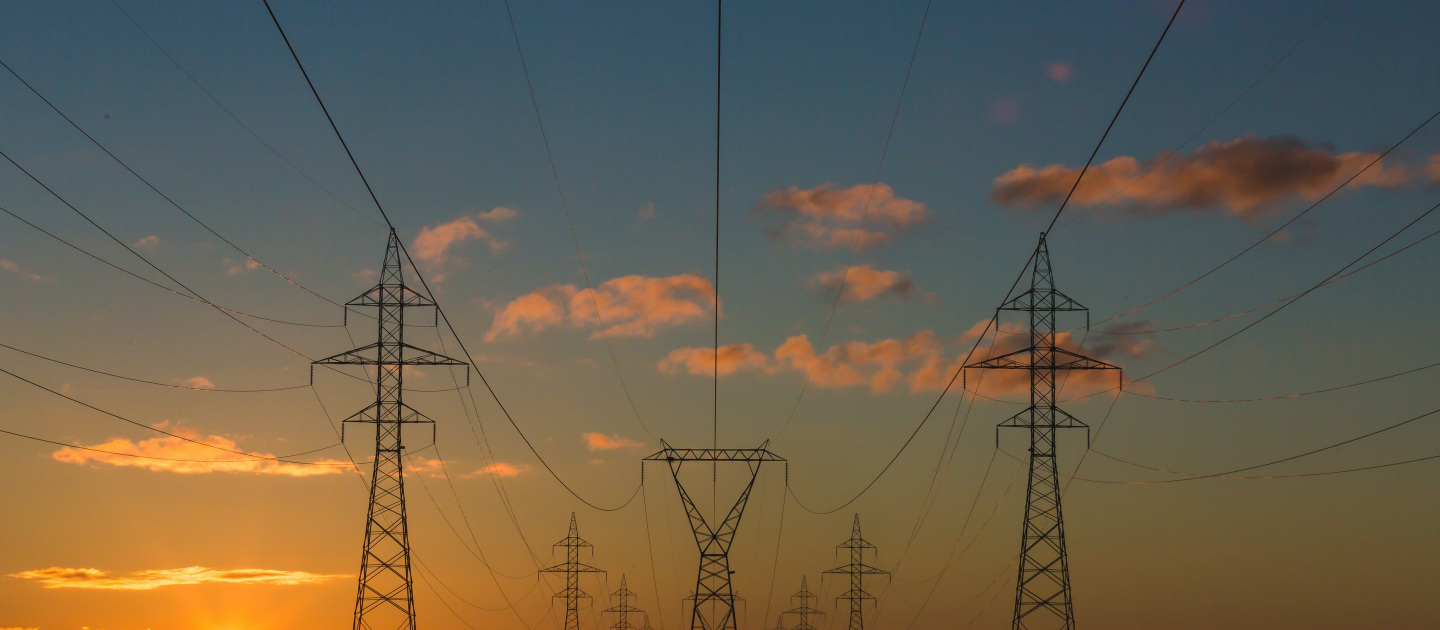 Project LEO – Local Energy Oxfordshire
It was one of the UK's most ambitious, wide-ranging and innovative energy trials, seeking to accelerate the UK's transition to a zero-carbon energy system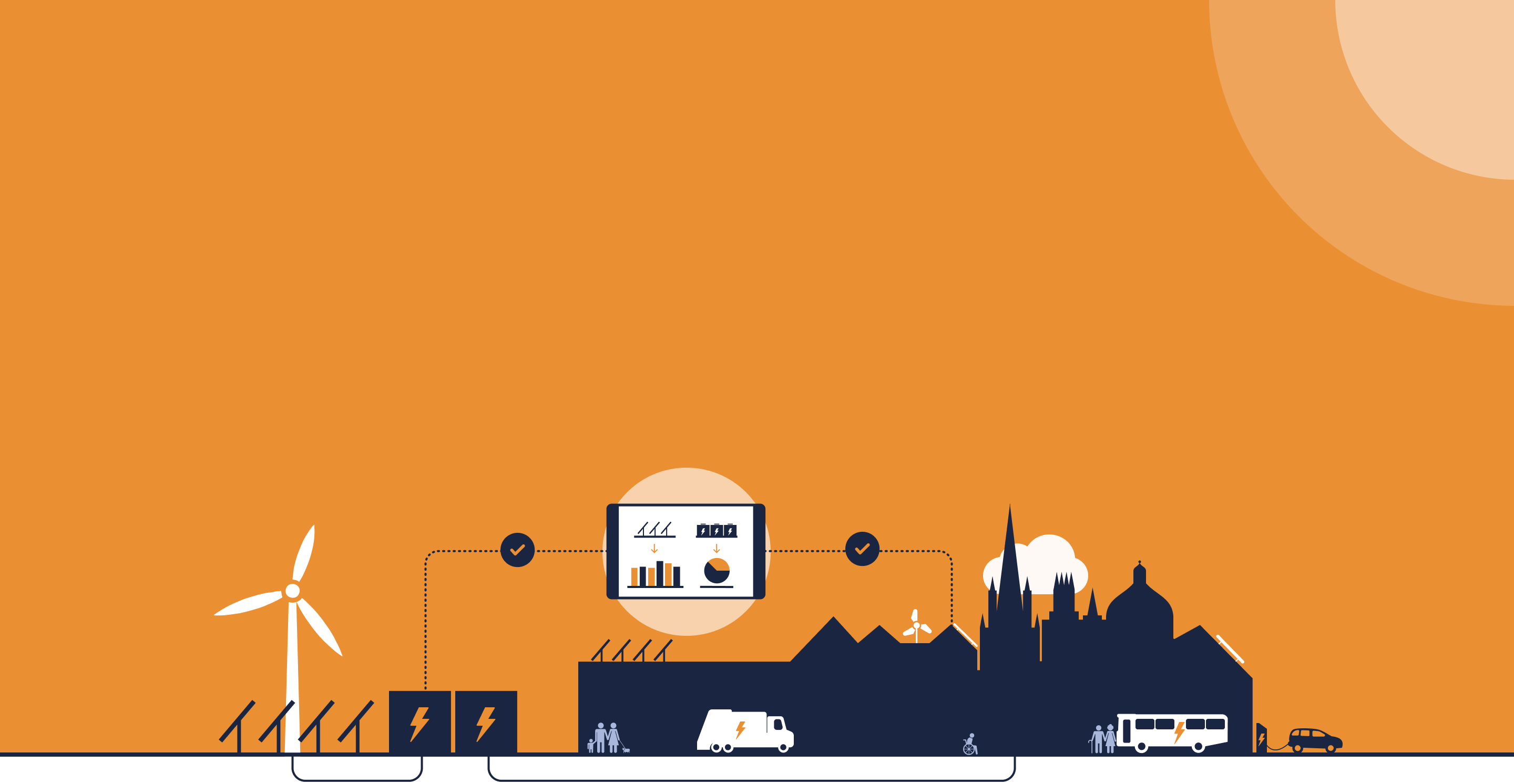 About the Project
Project LEO – Local Energy Oxfordshire – ran trials in Oxfordshire which looked to build a broad range of reliable evidence of the technological, market and social conditions needed for a greener, more flexible, and fair electricity system.
Project LEO in 2 minutes: watch our short animation
---
Read the reports, blogs and news below:
News

The next phase of the Rose Hill Smart and Fair Neighbourhood Trial is launching next week with the start of the 'Solar Saver' offer. The aim of this trial is to learn whether residents of a block of flats with rooftop solar panels can benefit from the clean energy generated, without owning the panels themselves.…

Report

Annual Synthesis Report – Year 3 Our Annual Synthesis Report brings together lessons learned during the Third Year (Y3) of Project LEO. It summaries findings from 15 reports available on the project website, along with material from interviews with project partners in which they reflected on their experience with planning, operating and communicating a proto-SLES.…

Blog

We recently caught up with Richard and Moira who are participants in our Smart and Fair Neighbourhood Smart Flex Heat Pump Trial to learn a bit more about what their experience has been so far. The couple live in a 20-year-old end terrace four-story house in North Oxford. Having previously installed solar panels on their…
Read more about our trials in the case studies below:
Case study

The Smart Flex Heat Pump Trial is a trial working with households across Oxfordshire, aiming to learn whether using smart technology to control domestic heat pumps can deliver flexibility to the local energy network as well as benefits to homeowners. It came out of the Deddington and Duns Tew Smart and Fair Neighbourhood Trial (more…

Place based trial

Aiming to optimise the use of large solar PV arrays on multiple domestic rooftops in order to maximise generation, deliver a net positive development and mitigate risks to the local network operations.

Digital platforms

Developing a digital tool to accelerate the transition to net zero energy system. Background Digitalisation will be a key element in developing smart local energy systems. From individual households that will make use of smart-enabled appliances through to large scale renewable energy generation sites such as solar parks, smart technology will be crucial in the…
LEO partners
Project LEO was a collaborative project crossing business, academia, social enterprises, and local authorities. It is part funded through the Industrial Strategy Challenge fund to support the global move to renewable energy called: Prospering From the Energy Revolution (PFER).
WITH FUNDING FROM
Project LEO was part funded through £15 million from the Industrial Strategy Challenge fund, which was set up a fund in 2018 of £102.5m for UK industry and research to develop systems that could support the global move to renewable energy called: Prospering From the Energy Revolution (PFER). The rest of the funding for the £40m project came from the project partners.