We all need to make big changes to the way we generate, store, and use energy if we are going to meet the UK's net zero commitments, and stop runaway climate change.
Project LEO saw that a decentralised, or local energy solution, focused on balancing energy use at the grid edge, closest to homes and businesses, would be the most desirable approach to accelerating our transition to a zero-carbon energy system.
We ran trials in Oxfordshire to understand how new technologies and services, particularly at the 'edge' of the network – closest to the point where people are using energy – could benefit local people, communities, and the energy system. 
This cross sector collaborative project was building a broad range of reliable evidence of the technological, market and social conditions needed for a greener, more flexible and fair electricity system. It was also learning what changes need to happen within national and local policy to enable this to happen. 
Through Project LEO we demonstrated how a smart, local balanced energy system could bring social, economic, and environmental benefits for all.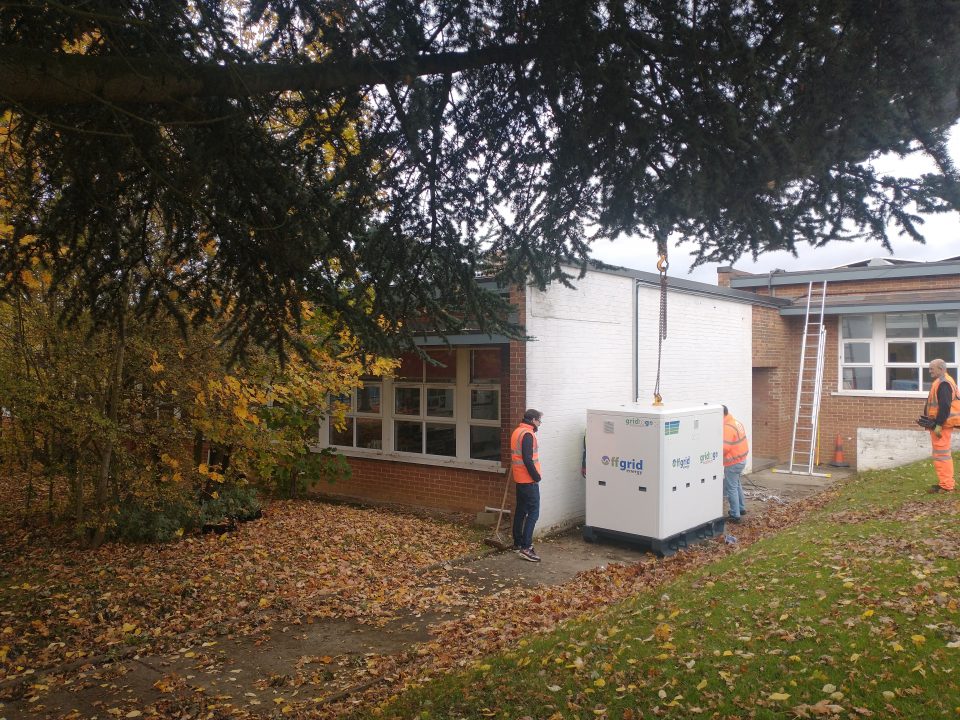 How did we do this?
Project LEO:  
Tested new market and flexibility models – explored new products and services that created commercial opportunities for everyone to benefit from the way we generate, store, and use energy in our homes, businesses, and communities.   
Advanced the capabilities of networks to manage smart, renewable, and storage technologies – learnt what needs to happen to our electricity networks to make them ready for a change to a smart local energy system. 
Facilitated local participation in the energy system – ensured that individuals, households, and organisations are part of the energy transition.
Through this approach, the project provided a strong evidence base and practical guidance that will support the UK's transition to a clean, secure, and affordable energy system.
Project Local Energy Oxfordshire (LEO) was one of three smart local energy system demonstrator projects in the UK which sought to progress the local energy system by replicating the electricity system of the future in Oxfordshire. It was a collaborative and cross-sector initiative involving whole-system smart-grid trials to demonstrate some of the ways we could meet challenges in the transition to net zero and bring about social, economic, and environmental benefits for all.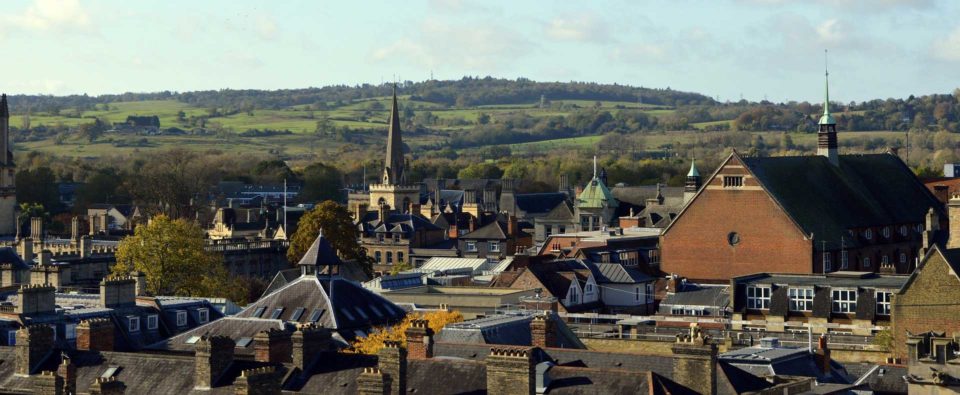 Keeping LEO on track
All our activities were coordinated by our programme management and governance leads from SSEN and the University of Oxford. They ensured that we delivered on time and that we kept on-track to meet the project timeline.
As a UKRI funded project the governance arrangements for the project were required to be robust to ensure the successful delivery of the project aims but have also been designed to allow representation from the broad range of stakeholders both internal and external to the project.