Project LEO (Local Energy Oxfordshire) is one of the UK's most ambitious, wide-ranging and innovative energy trials, seeking to accelerate the UK's transition to a zero-carbon energy system.
Project LEO is running trials in Oxfordshire to understand how new technologies and services, particularly at the 'edge' of the network – closest to the point where people are using energy – can benefit local people, communities, and the energy system.
This cross sector collaborative project is building a broad range of reliable evidence of the technological, market and social conditions needed for a greener, more flexible and fair electricity system. It is also learning what changes need to happen within national and local policy to enable this to happen. 
Why?
We all need to make big changes to the way we generate, store, and use energy if we are going to meet the UK's net zero commitments, and stop runaway climate change.
Increasingly, we are switching to electrified transport and heating as we seek to decarbonise our lives. This is creating an increased demand on the electricity network. Traditionally, an increase in demand on the network would require costly and disruptive upgrading of the wires and cables so it can handle the highest peaks in energy demand. However, new technologies bring the ability to balance demand and supply on the system at different periods and provides opportunities for new flexible energy markets to be created. This enables increased demand to be accommodated through a smarter, secure, and more flexible network.
Project LEO sees that a decentralised, or local energy solution, focused on balancing energy use at the grid edge, closest to homes and businesses, will be the most desirable approach to accelerating our transition to a zero-carbon energy system.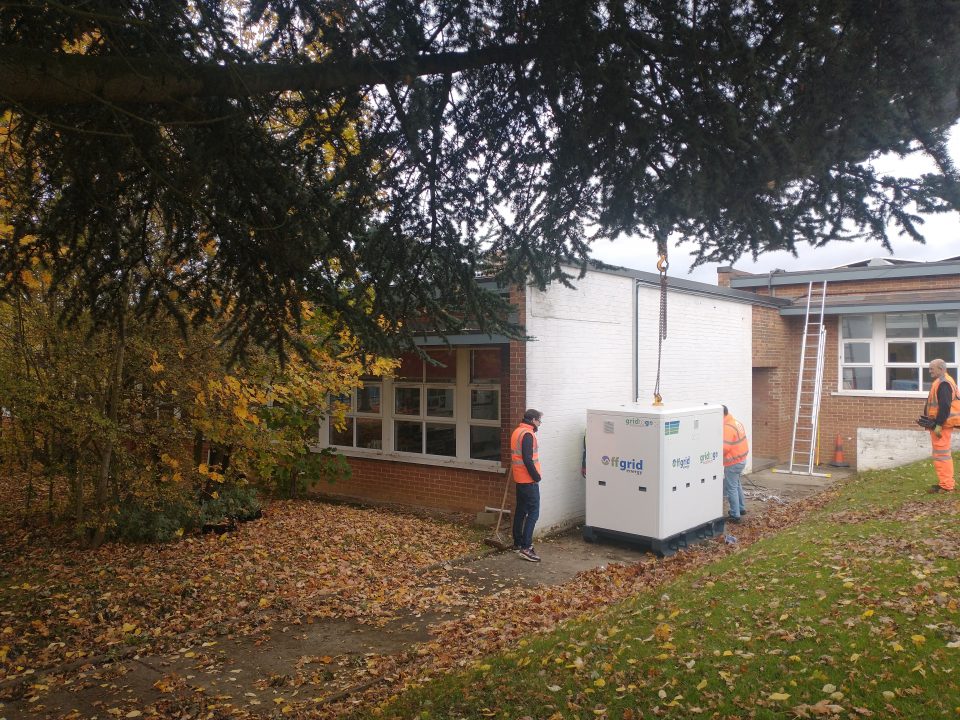 How are we doing this?
Project LEO is:
Testing new market and flexibility models – exploring new products and services that create commercial opportunities for everyone to benefit from the way we generate, store, and use energy in our homes, businesses, and communities.
Advancing the capabilities of networks to manage smart, renewable, and storage technologies – learning what needs to happen to our electricity networks to make them ready for a change to a smart local energy system.
Facilitating local participation in the energy system – ensuring that individuals, households, and organisations are part of the energy transition.
Through Project LEO we are demonstrating how a smart, local balanced energy system can bring social, economic, and environmental benefits for all.
Why Oxfordshire?
Oxfordshire is the ideal place to host Project LEO trials because:
Oxfordshire is entering a period of rapid planned growth – 100,000 new homes are planned between 2016 and 2031.
The anticipated increase in electricity demand in the county could lead to restrictions on the network so we need to find the best ways to balance supply and demand.
Local Authorities are supportive and engaged and net zero is high on their agendas.
There is a thriving community energy scene with a host of community-owned renewable energy projects which provide an ideal asset base to run trials and demonstrations.
There is a lively innovation network in place involving the universities, businesses, and public sector.
This creates the perfect environment for Project LEO partners to understand the opportunities new markets, technologies, and solutions could provide.
Although Oxfordshire is the test bed for Project LEO, our learning will be shared with the sector across the country to benefit the whole of the UK.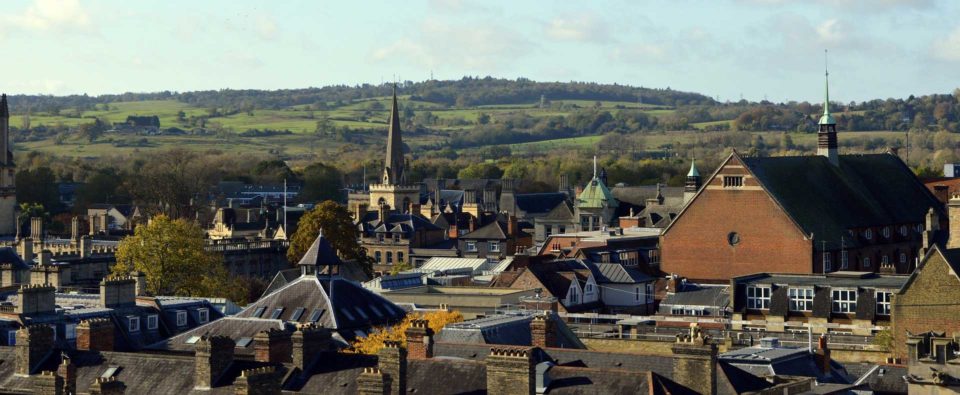 Project LEO is a collaboration between:
Scottish and Southern Electricity Network (SSEN)
Low Carbon Hub
University of Oxford
Oxford City Council
Oxfordshire County Council
Oxford Brookes University
Piclo
Nuvve
EDF
Origami Energy
Project LEO is part funded through £15 million from the Industrial Strategy Challenge fund, which set up a fund in 2018 of £102.5m for UK industry and research to develop systems that can support the global move to renewable energy called: Prospering From the Energy Revolution (PFER). The rest of the funding for the £40m project comes from the project partners.