Deddington and Duns Tew team up to make neighbourhoods smarter and fairer with innovative heat pump trials.
Deddington and Duns Tew are taking big steps to become greener with the help of a Smart and Fair Neighbourhood Trial (SFN). This trial is investigating how energy efficiency measures, heat pumps, and smart monitoring can be used to decarbonise off-gas rural areas in an exciting project to help create a smarter, cleaner, and fairer energy system for the future. This trial is part of a larger effort to reduce greenhouse gas emissions in Oxfordshire by encouraging households to switch from traditional heating systems to low carbon technology.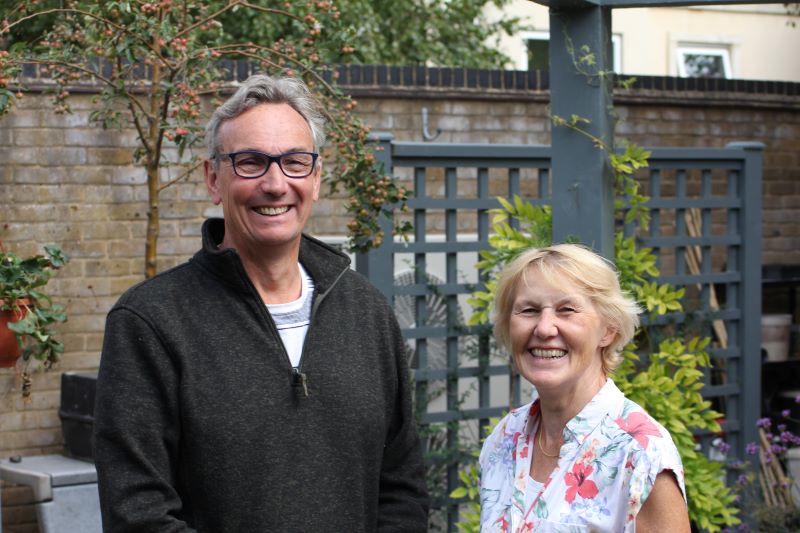 By participating in the trial, three households have had communications and flex equipment installed on air source heat pumps, allowing them to better understand how to balance electricity demand across the energy grid. Within a range set by the householders, their heat pump was turned up and down to flex with peaks of supply and demand.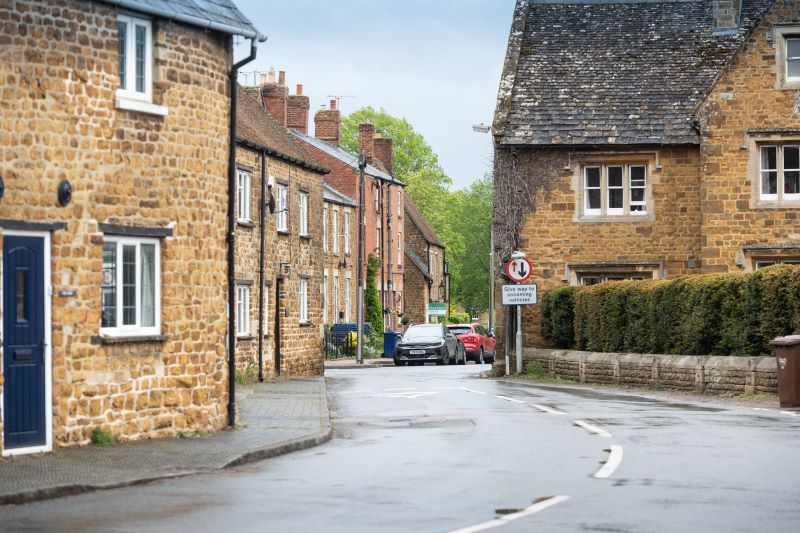 Overall, 88 households have been involved in the project through surveys, a case study, and Air Source Heat Pump FAQ resource. The project is estimated to bring in £1,199,190 of identified investment for home energy efficiency measures and could save up to 57.36 tonnes of carbon every year and £9,580 in energy bills for residents who reached a later stage of taking part in the trial. 
Working alongside two local community groups Deddington Environment Network and Sustainable Duns Tew the trial has increased our understanding of carrying out energy efficiency improvements and installing low-carbon technologies to provide a more flexible and fair electricity network.
If you want to find out more about the trials or get involved in similar projects happening in your local area, visit project-leo.co.uk or search for Deddington Environment Network or Sustainable Duns Tew.
Publication date;
1st March 2023