Making energy efficiency work for us all
Making energy efficiency work for us all
As the cost of living and energy crises look set to bite UK households even harder in the coming months, reducing our energy use, whether at home or as a business is high on people's priority list. Earlier this year, Project LEO partners Low Carbon Hub published an article that looked at energy efficiency (or 'powering down') as a key part of our energy transition.
And besides turning down your thermostat and only boiling the kettle for what you need, many people in the UK are looking at further-reaching actions to make their homes more energy efficient. So, while retrofitting options for homes such as installing solar panels, improving insulation and fitting heat pumps are all attractive to homeowners, the cost is often restrictive and current financial and policy support isn't strong enough at present to help most people retrofit their homes.
The hard case for energy efficiency support
And yet we know that government support for energy efficiency is a vital component to help us reach the 2050 net-zero targets they have set for the UK. In a blog published last year, entitled 'Thirty Years of UK Climate Mitigation,' Nick Eyre, Director of CREDS and a Professor of Energy and Climate Policy at the University of Oxford, states that "The last 30 years shows that a favourable policy environment is critical. Energy efficiency and renewable energy have been the success stories of that period, but it has not been a consistent story. They have only progressed fast in periods when, unlike today, there has been policy support."
So what would things look like if we had received sustained support for energy efficiency measures? Speaking recently, Nick Eyre referenced some pretty stark facts. Here's what he said:
Energy efficiency support in the UK is just 10% of what it was in 2012 (ie it has gone down by 90% in the last 10 years).
As a result, UK households are using 15-20% more energy than they would have done had the policy framework been maintained
This equates to energy bills being 15-20% higher than they could be
And this 15-20% more use is twice the amount of imported gas coming into the UK from Russia.
The message is quite clear. If we had continued to receive the same energy efficiency support that we did 10 years ago, the massive price increases caused in part by  Russia cutting supplies of gas would not have quite the disastrous effect they are having today.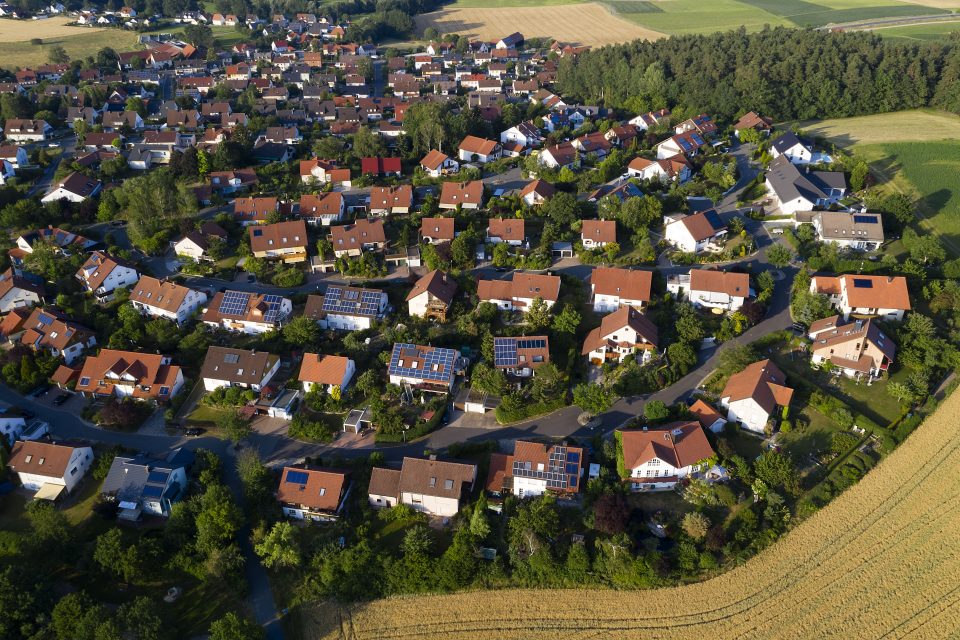 The vital societal shift
Under the model outlined above, where supported energy efficiency measures continued to reduce our energy usage, we could have halved our energy demand by 2050. And so rather than the tripling of energy demand coming our way as forecasted by the Climate Change Committee, we would only be doubling our energy demand, mostly through the increased electrification of heat and transport. Still a challenge, but not quite as big as the one we're currently facing.
So is this outcome still achievable? Yes, but a number of goals would need to be met. We will need increased policy support for energy efficiency measures in homes and businesses but in addition, in order for us to meet our net-zero targets at the rate we need, we need to see significant behavioural change across society.
A recent CREDS publication titled "The energy price crisis – issues for energy use" sees behavioural change as a key element in achieving short-term energy savings:
"Addressing energy demand has the potential to help with these affordability and security crises. Of course, what can be achieved through energy efficiency investment quickly is much less than in the longer term. But there are also options for saving energy without investment, through changes to behaviours or practices, that can deliver reductions quickly."
The paper makes a case for a twin-track strategy for energy reduction in homes where high-income households take the main responsibility for practical energy reduction measures and low-income households are the main beneficiaries of money-saving policies.
At Project LEO, we believe that ensuring energy equity is key to our zero-carbon energy transition. It's vital that we bring everyone on board with these changes to achieve net zero, including any energy efficiency measures. Giving individuals within communities a say in how measures are implemented and involving them in the transition means that they are much more likely to be supportive of the changes and become advocates for the change. 
So when it comes to encouraging people to take up energy efficiency measures in homes and businesses, we need to demonstrate the multiple ways they can benefit from them. Not only in financial benefits but also in improving society and tackling climate change.
This is why equity is also vital to help us get our energy efficiency goals back on track. We cannot have a transition that leaves anyone behind, so it is important that any steps taken to reduce energy usage are able to be taken by all of society, not just those that can afford it. Only then can we achieve the mass participation required to deliver a workable solution to our energy problems.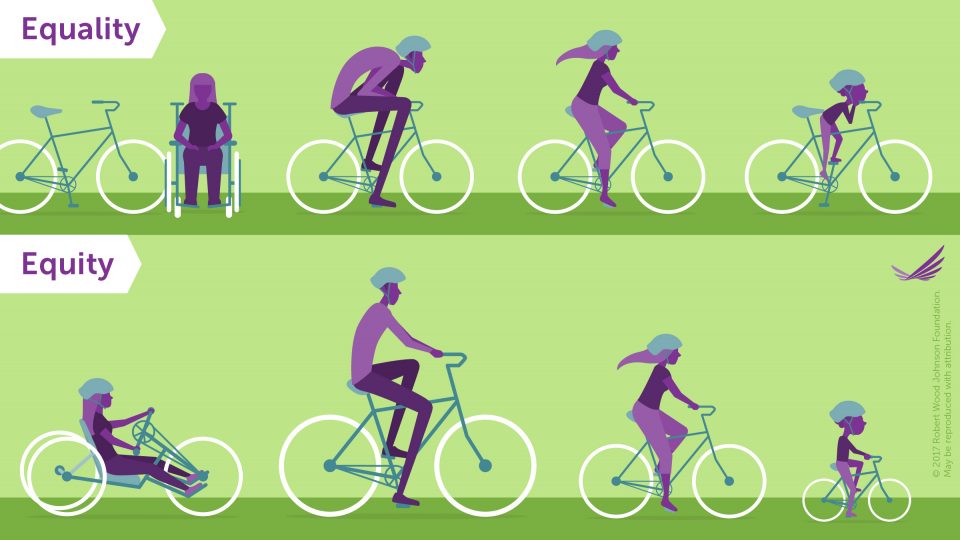 Publication date;
13th September 2022