Smarter Grid Solutions - Coordinating renewable energy assets to create a smarter energy system
Smarter Grid Solutions (SGS) is a UK-based energy software solutions provider. They create products that are used to manage power grids and market participation in energy systems to allow the integration of a number of renewable energy assets.  Originally a start-up from the University of Strathclyde to provide renewable grid solutions to Orkney, they are now a global player in the provision of software to utilities, energy asset operators, and system operators.
SGS's focus is helping organisations to understand what's happening with their energy assets, providing a bigger picture view of their energy generation, storage or use and supplying solutions to the key challenges in making networks smarter and more efficient.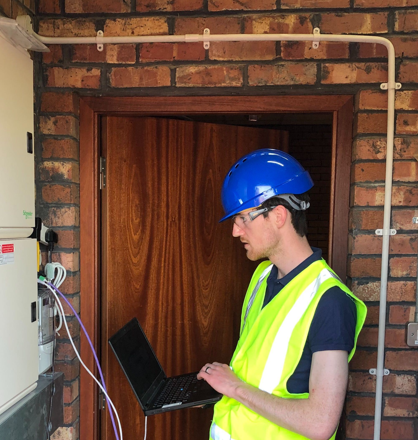 If you're aware of the objectives of Project LEO, then it will be clear why SGS were the ideal choice of supplier for this vital function of coordination between participants and assets throughout our trials.
Coordination of Renewable Assets
The success of Project LEO relied on us being able to pool, manage and control the generation, flow and use of energy between the available renewable energy assets, sites and the local grid. So we needed a way to coordinate the information being supplied from each asset (e.g. how much energy was being generated and at what times) with the demand on the grid, so we could then look at ways to turn the flow of energy up or down to make the entire system more efficient, but most importantly, to allow us to integrate the renewable energy being generated locally in the most efficient way.
SGS worked with Project LEO to develop and test software solutions to some of the challenges we were facing. One interface issue was how to make various technologies communicate between sites to enable us to measure, understand and control the energy generated, used and stored to help reduce traffic to and from the grid.
Having designed and built the Cirrus Flex Smart Energy Operations Platform which is part of Low Carbon Hub's People's Power Station, SGS came on board as a supplier for Project LEO, providing the software platform that allowed participation from a variety of assets. In total, software from SGS connected a total of 17 sites during the course of Project LEO, managing 1 MW of energy assets throughout the project.
Connectivity in action
To give a practical example of how SGS contributed to Project LEO, we can look at Rose Hill Primary School. This pioneering trial wanted to find out how a school could generate, store and manage their own energy in a number of ways that reduced or even removed their reliance on energy coming from the local grid.
The trial connected a number of renewable energy assets including commercial solar PV arrays, and battery storage at the local school.
Using software supplied by SGS, the trial looked at ways of balancing the energy generated from these assets with the electricity being used by the school so that the import and export demand from the grid was minimised. SGS helped Project LEO to understand and unlock the flexibility of renewable energy assets and this provided vital learnings for the future where communities could be able to take more control over their own energy.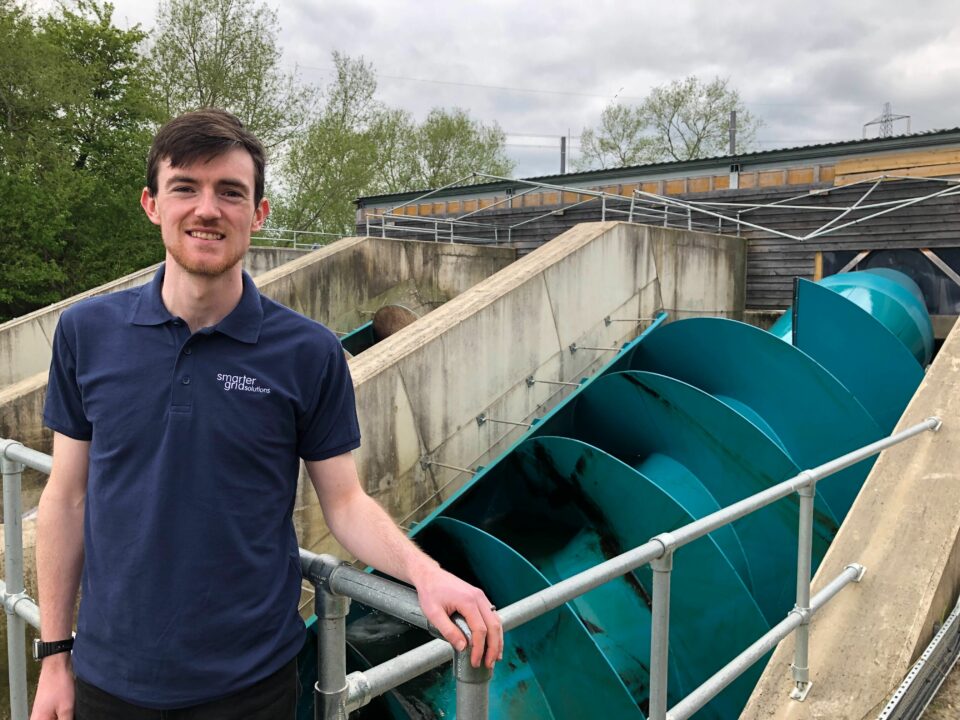 Mutually Beneficial Learnings
Having SGS on board as a supplier was an important factor in the success of Project LEO as they provided the technology and expertise we needed to connect and monitor our large number and variety of assets. The learnings from these trials have been summarised in the recommendations published in LEO's Final Report, giving all parties involved a direction for future development as well as encouraging other external parties to explore the benefits of a smart, local energy system.
The team at SGS produced an internal report on their findings from their involvement in Project LEO and these aligned with those published in our Final Report, so the collaboration has proved to be mutually beneficial.
Calum Watkins from SGS said: "'The Project LEO team have been fantastic to work with, we've really enjoyed supporting them in developing the coordination of renewable energy assets on the People's Power Station. It's been a very rewarding learning experience for us, and we hope to continue supporting Low Carbon Hub in their community-led climate action.'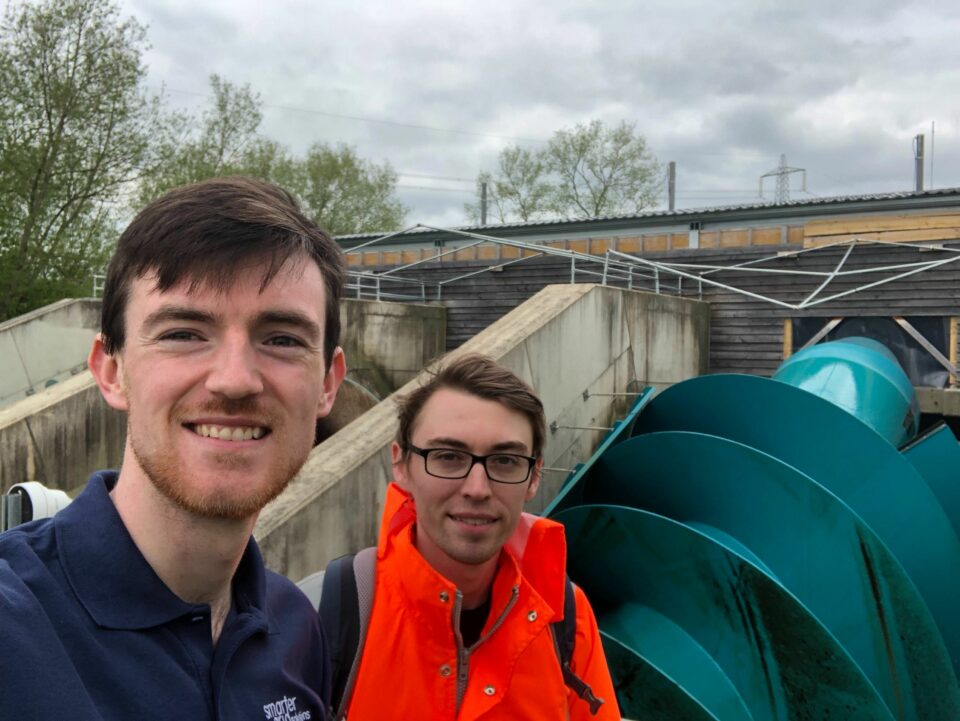 ---
You can find out more about Smarter Grid Solutions by visiting their website.
Publication date;
28th March 2023