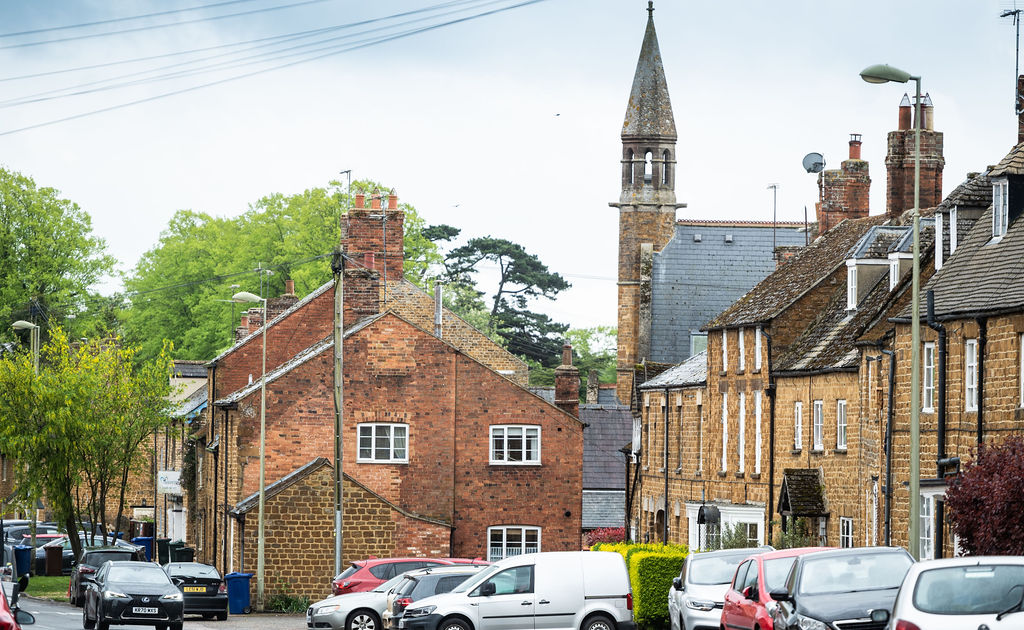 Deddington & Duns Tew
Smart and Fair Neighbourhood Trial
Deddington and Duns Tew Smart and Fair Neighbourhood is a trial aiming to understand how we can enable a zero carbon future for a rural community with planning constraints.
Deddington is a large Oxfordshire village that is partially off the gas network; Duns Tew is a much smaller community and is completely off the network. Both villages have strong local environment and sustainability groups who are working on the challenge of what a zero-carbon future might look like for a rural community.
What we hope to learn?
We hope to learn the potential for flexibility services to help enable a zero-carbon future for rural communities with planning constraints.
The trial has three key strands of work:
Facilitating the installation of heat pumps in off-gas properties – to decarbonise people's heating systems.
Understanding how to carry out energy efficiency improvements and install low carbon technologies in areas of conservation that are under planning constraints.
Developing material to support the above elements – such as creating best practice materials for ensuring people get the most out of their heat pumps, support user groups within the local community, learning about how flexibility services can impact on people's energy use.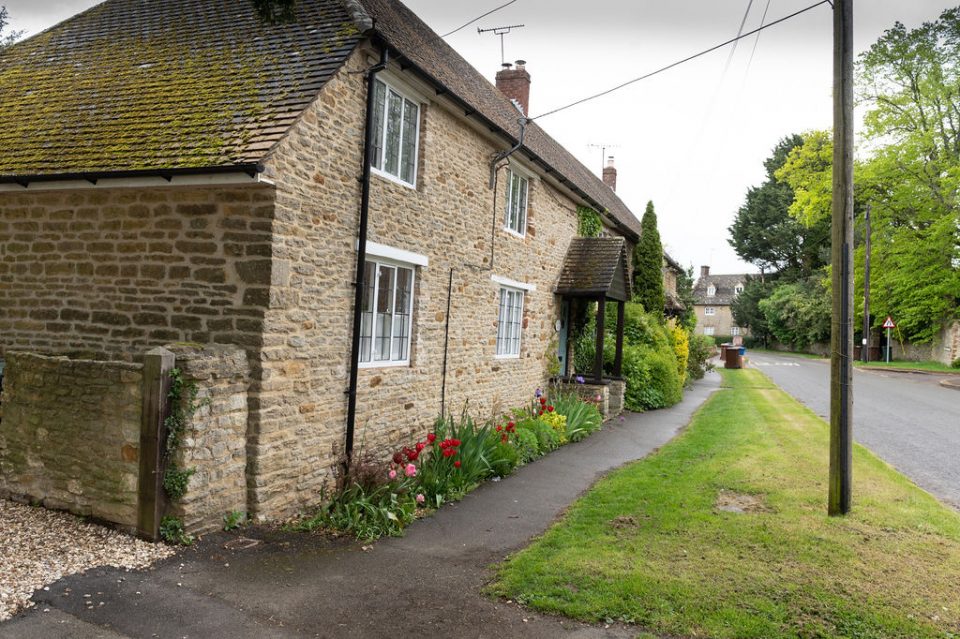 How will the trial work?
Project one: Flexibility service trial
We will work with a portfolio of 15 households in Deddington and Duns Tew to install heat pumps (a low carbon heating technology) and smart monitoring technology to test the viability of providing flexibility services to the grid.
You can read more about the trial and register your interest here.
Project two: Unlocking planning
We will work with local authorities and householders to unpick the barriers – real and perceived – to energy efficiency home improvements on listed buildings and conservation areas.
Local communities have identified planning constraints as a potential barrier to installing domestic energy efficiency measures and technologies.
This will hopefully inform replication in other rural communities.
Project three: Effective communication of energy efficiency technologies and flexibility services
We will create a trusted, plain English, community-focused guide that debunks myths around energy efficiency technologies and informs people about flexibility services. This will increase confidence in energy efficiency measures and low carbon technologies and hopefully lead to an uptake in both.
We hope this work will address the concerns of local community members about the energy transition and how rural communities can get involved in flexibility services.
Who is involved?
Two local community groups – Deddington Environment Network and Sustainable Duns Tew are leading the project with Low Carbon Hub.