Community mapping in Rose Hill
Community mapping in Rose Hill
Earlier this year we launched a participatory mapping project in Rose Hill, Oxford, one of our Smart and Fair Neighbourhood Trials.
The Rose Hill Energy Survey, using a tool known as Local Area Energy Mapping, asked residents questions about their home and energy use. It was designed to supplement data from official, publicly available sources with local on-the-ground real life information. The aim was for the survey to help feed into a plan for the local area to reach net zero and help fight climate change.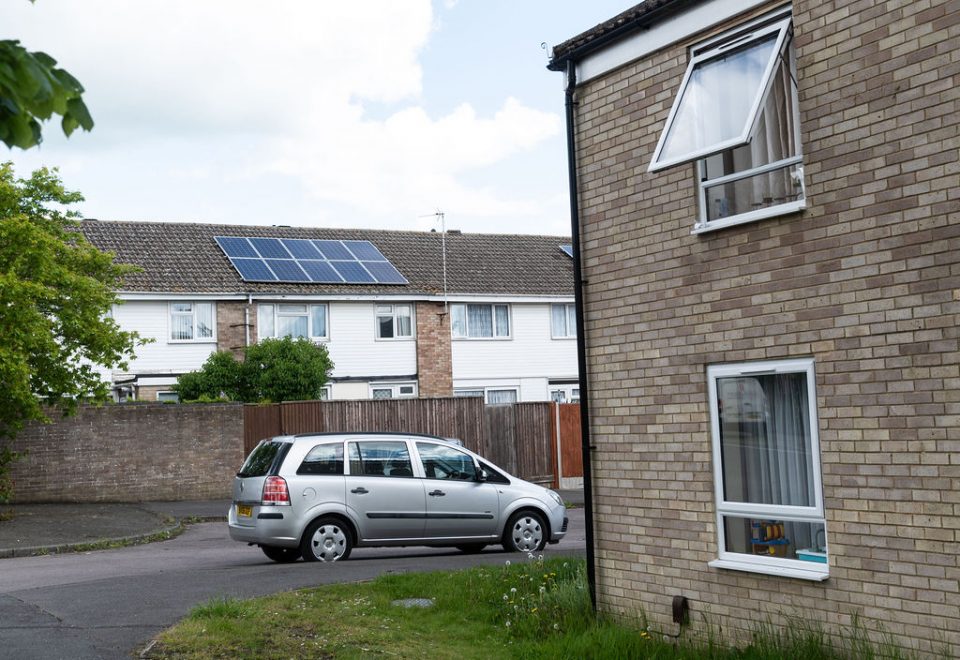 We had 101 responses to the survey. Some people already had low carbon technologies, such as solar panels, installed in their homes but most didn't have a heat pump or solar hot water technology. But, whilst most people indicated they didn't have low carbon technology yet, they did indicate that they probably have space for such changes, such as installing battery storage, in the future. Some respondents were also interested in switching to an electric car.
We also discovered that many people were interested to know more about time-of-use tariffs in particular and that there is scope for improving insulation (loft and wall) in the area.
As a thank you for their time, we offered participants a voucher or the choice to donate £10 to the local Junior Youth Club and as a result we were able to give £400 to the charity. We also ran a prize draw in which one resident won £50 and one won £100.
The survey results provided useful insights into engaging with the local community on issues of climate change and the energy transition. So, thank you to everyone who shared the survey and took part.
Publication date;
26th August 2022