'International Community for Local Smart Grids' launches at COP26
COP26 Launch of an 'International Community for Local Smart Grids'
Tuesday was a big day for LEO at COP26 with a 'Blue Zone' session which launched the new International Community for Local Smart Grids (ICLSG)
The session, excellently presented by Malcolm McCulloch (Oxford University), Barbara Hammond (Low Carbon Hub) and Chris Burchell (SSEN) discussed how delivery of a net zero energy system will require significant change at a local level, with participatory smart grids helping people and communities maximise the benefit of renewable and flexible energy solutions. It explored how electricity networks, and the shift to smart grids, will be fundamental in achieving a secure, cost-effective, net zero future.
The new ICLSG will bring together electricity networks and community energy groups from across the world to remove barriers to delivering net zero at a local level. Electricity distribution companies from the UK, Australia, Italy, and Japan have all joined forces to revolutionise and support communities to engage with electricity grids of the future.
Watch the launch video about the ICLSG (4mins)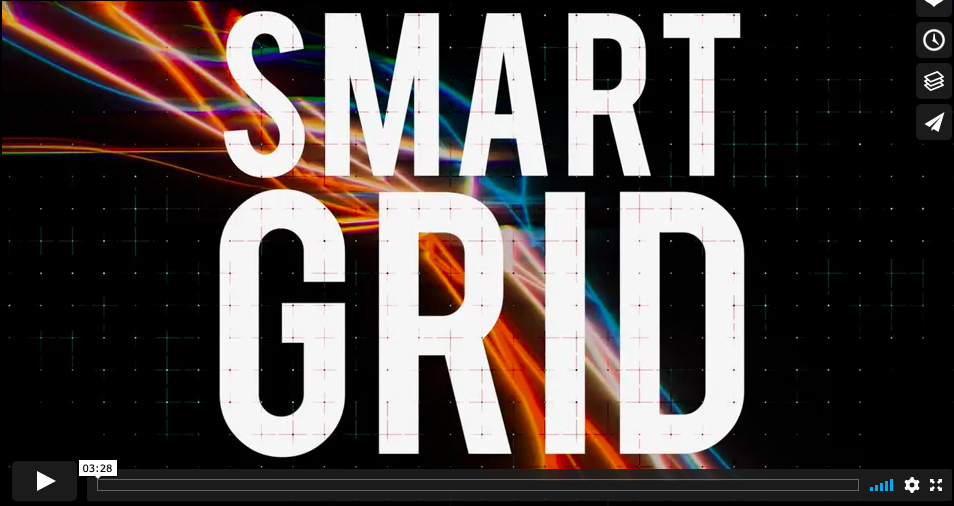 And you can catch up on the whole session (45mins), chaired by Laura Sandys CBE, on the UK Pavilion here.
Publication date;
4th November 2021