Deddington and Duns Tew Smart and Fair Neighbourhood
Trial update
Deddington and Duns Tew SFN update
Deddington and Duns Tew Smart and Fair Neighbourhood is a trial aiming to understand how we can enable a zero carbon future for a rural community that is off the gas network. You can read more about the trial here.
In this first part of the trial, Low Carbon Hub has been working with members of local low carbon groups – Deddington Environment Network and Sustainable Duns Tew – to recruit people to the trial. In particular, they've been looking for people who already own a Grant or Samsung heat pump or are thinking about installing one soon, and would like to help explore how we can help rural homes become less reliant on fossil fuels.
Despite significant amount of interest in the trial, it has has proved challenging to help homeowners get 'trial ready' with heat pumps actually installed, in part due to the current costs of heat pumps. By working with homeowners as they go through the process of understanding what is needed to make their homes heat pump ready we've also learned a huge amount about the decision making process. This is all invaluable learning for an innovation trial, but unfortunately means we don't have as many homeowners able to participate in the full trial.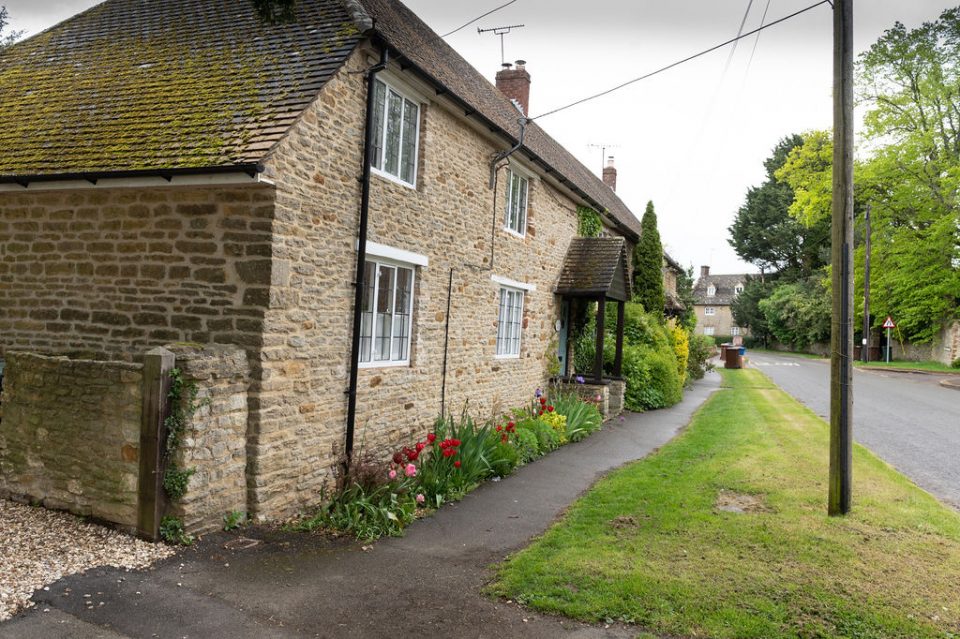 Sign up by 31 January
However, there's still time to join the trial if you are looking to install a heat pump before June 2022 and especially if you already own a Grant or Samsung unit. So if you live in Deddington or Duns Tew, or know someone who does, please send them the details in order to be signed up by the end of the January 2022.
Participants in the trial will receive free assessments from Cosy Homes Oxfordshire, a service that takes a 'whole house' approach to home retrofit, ensuring our homes are low carbon, cosy, and fit for the future.
Smart Flex Heat Pump Trial launches
Low Carbon Hub has also launched a sister project to this trial that is exploring the installation of heat pumps across the wider geography of Oxfordshire. If you live in Oxfordshire and have a heat pump installed (either Grant or Samsung), then we'd love to hear from you. Find out more and register your interest.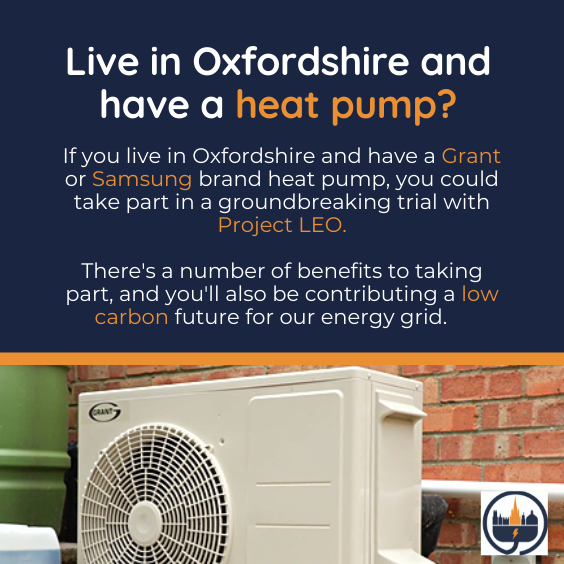 Publication date;
18th January 2022