Energy asset trial update
Energy asset market trials update
The Project LEO energy asset trials in conjunction with TRANSITION are in full swing. LEO partner Low Carbon Hub's renewable energy assets are taking part to test the potential they have in delivering flexibility to the electricity network. This means the ability to temporarily turn up or down generation in response to a need in the network.
Low Carbon Hub's battery at Rose Hill Primary School is taking part and delivering flexibility, in one instance delivering 16kW for one hour as needed by the network. They also have several rooftop solar PV sites ready to deliver flex, and the first test of their participation in Sustain Export Peak Management services has taken place in the last few weeks.
This summer Oxfordshire County Council are trialling using the building management system at Westgate Library to deliver flexibility, by altering their air conditioning temperatures, and therefore power consumption, while still maintaining a comfortable atmosphere for library users.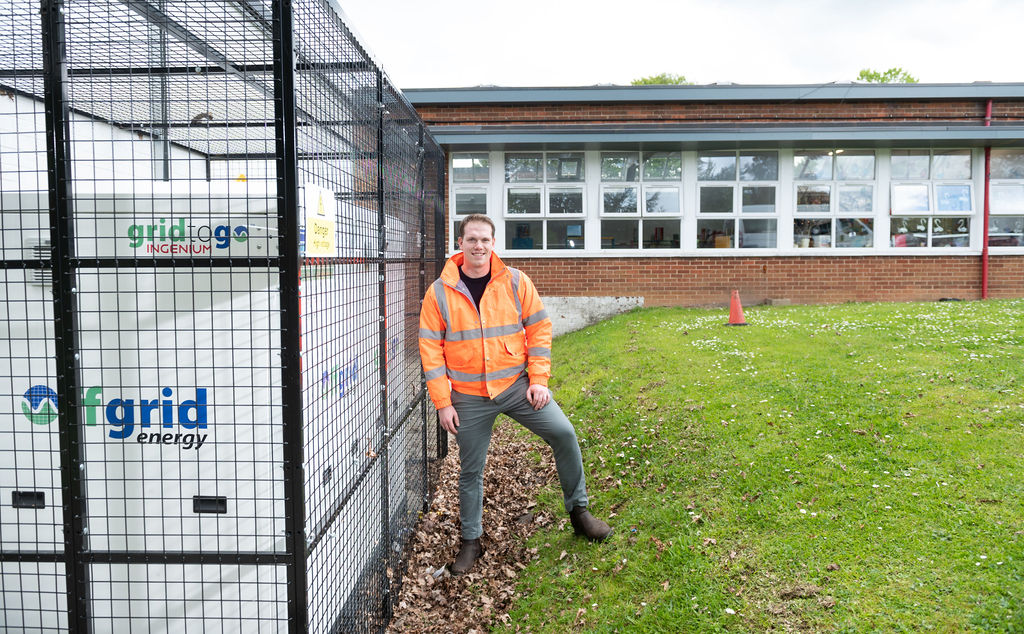 Nuvve are delivering flexibility using their network of electric vehicle-to-grid charging stations. Acting like a battery, Nuvve are using electrical vehicles connected to their charging hubs to supply flexibility to the grid when required while still ensuring that the vehicles have the required charge for their users.
Both Low Carbon Hub and Oxford City Council have been exploring capacity trading services, enabling one energy user to sell their unused network capacity to one with more need. A trial has already taken place involving the trading of export capacity between Rose Hill Community Centre and Sandford Hydro.
We look forward to sharing more news of the trials as they continue.
Publication date;
25th July 2022