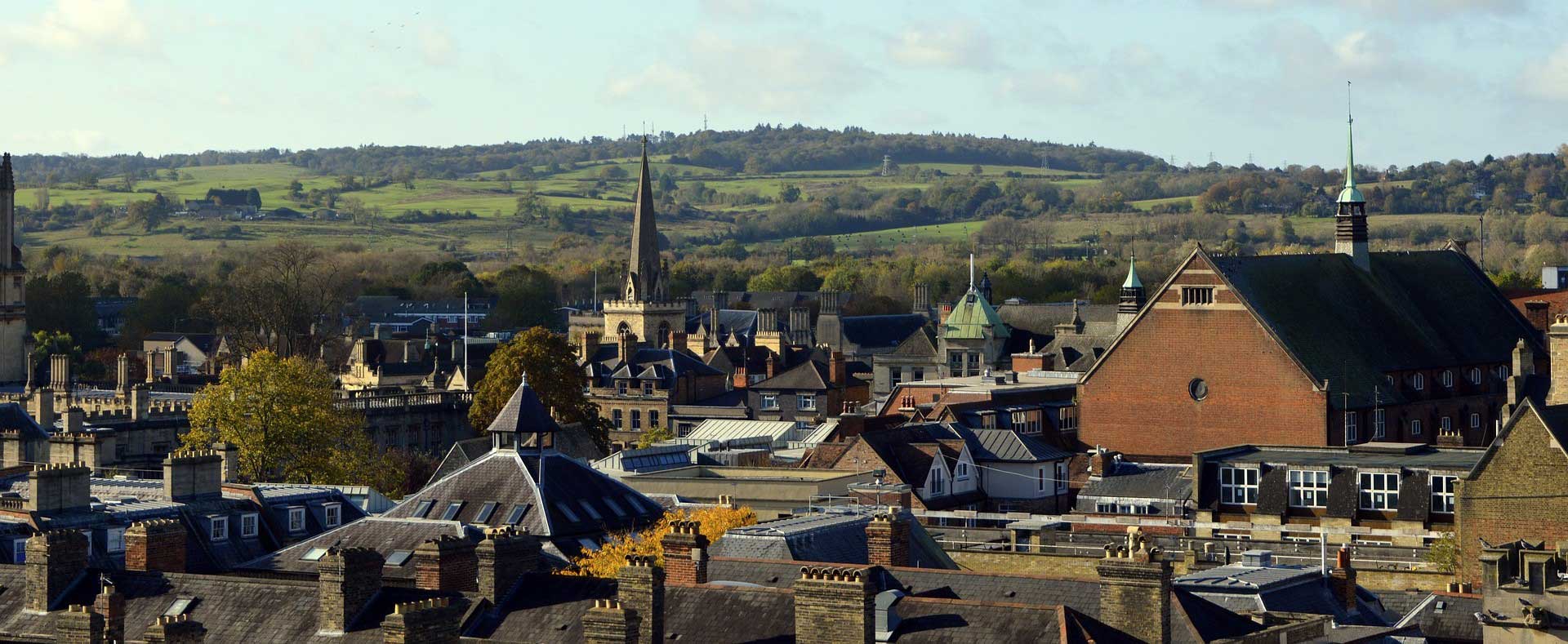 Get involved
Opportunities to take part in our trials and sign up to the LEO newsletter to stay up to date with project news.
Thank you for your interest in the Local Energy Oxfordshire (LEO) project.
We'll post any opportunities to get involved with the project on this page so keep checking back.
Take part in flexibility market trials
Starting in October 2021 we are working with partner project TRANSITION to run Flexibility Market Trials and are looking for people in Oxfordshire to get involved. As well as providing an opportunity to be part of a cutting-edge project shaping the future of the electricity network and enabling the journey to net-zero, you could also access payments of up to £500/MWh for flexible electricity by taking part. We are looking for anyone who: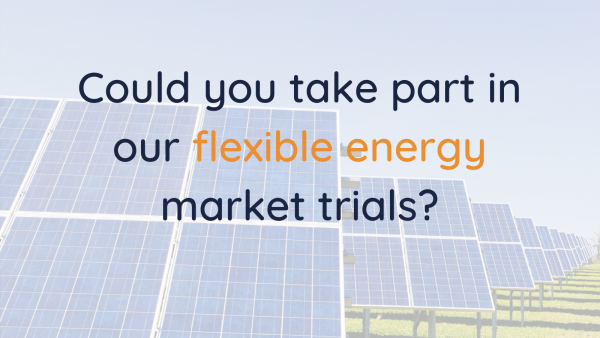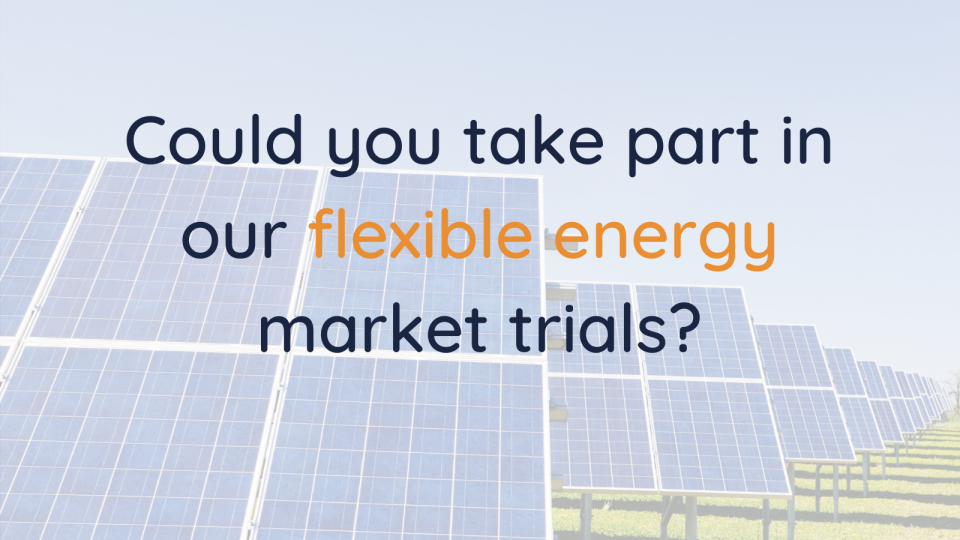 Owns or manages an electricity generation asset or storage (such as batteries) located in Oxfordshire; or who
Owns or manages a business in the county that could take part in 'demand response', altering your electricity consumption away from times of peak demand on the network.
The trials will help us to design the flexibility markets of the future which will free up space on the network for Low Carbon Technologies and enable Distributed System Operations.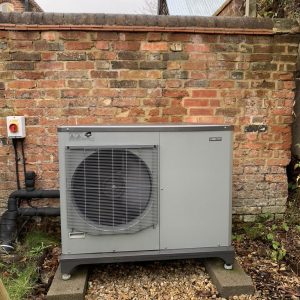 Deddington & Duns Tew Smart and Fair Neighbourhood heat pump trial
We're looking for 15 homeowners in Deddington and Duns Tew who are looking to install a heat pump to reduce the carbon emissions associated with heating their home (or already have one) and would be interested in being part of an innovative trial.
Sign up to the newsletter
We'd like the opportunity to connect with you so we can give you news coming from the project and opportunities to get involved.
Your personal data will be used to register your interest in the delivery of the LEO project in accordance with our privacy notice. We are committed to protecting your personal information and your right to privacy. We will not give or sell your data to any third parties for marketing purposes. You can read our Privacy Notice here – if you do not agree to this, please do not provide us with your information.
If you sign up with us we will keep you up to date with:
Project news and updates
Opportunities to take part in events including webinars and workshops
Our key insights from the project
Opportunities to get involved in our trials.
You can change your mind at any time by clicking the unsubscribe link in the footer of any email you receive from us. You can also ask to have your contact details removed from our records at any time by emailing us at projectleo@eng.ox.ac.uk
Alternatively, if you just want to get in touch or simply ask a question please email projectleo@eng.ox.ac.uk
Follow us on social media
Join the conversation at our different social media channels: