LEO land use map moves to next stage
LEO land use map moves to next stage
The LEO land use map draws together a wide range of energy and land use data into a single web-based map currently available to LEO partners.
Knowing where energy is used and generated across the county, and where we're most likely to see changes over time will help support strategic place-based planning for the transition to a net zero energy system. Whilst the land use map is a great starting point we now want to add features and functionality which will make the data much more accessible and useful to users both within the project and beyond.
We're very pleased to welcome Advanced Infrastructure Technologies Ltd onboard to help us do just that. The team already has first hand experience of the Prospering from the Energy Revolution programme, being part of the Modernising Energy Data Applications projects. Their insights into the tools, data and analytics needed to support local area planning should stand us in great shape to develop a user-led LEO energy mapping tool.
For a snapshot of the data in the LEO land use map and how it could be used to support the transition to net zero, please visit our story map.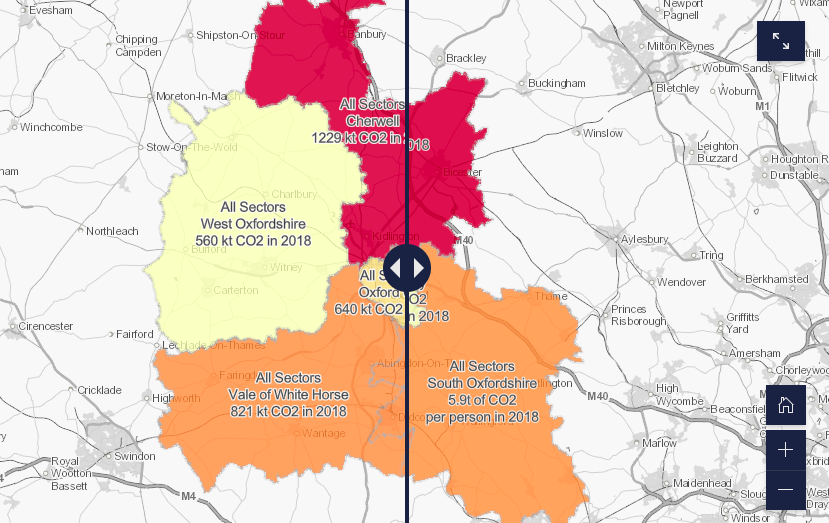 Publication date;
20th January 2022