LEO partners move into the 'Mini-TESA'
LEO partners move into the 'Mini-TESA'
At the beginning of the year, the University of Oxford opened its doors to a new world-leading multi-disciplinary hub and co-working space at Holywell House, Osney Mead. The unique workspace is now home to Oxford-based Project LEO partners, including two research groups, Low Carbon Hub and SSEN.
The Energy Systems Accelerator Pilot – better known as Mini TESA – brings together under the same roof academic researchers, social enterprises, industrial and local government stakeholders, all of whom are working together to accelerate the UK's transition to a zero-carbon energy system. This unique working arrangement rejects concerns about intellectual property (IP) which have traditionally funnelled scientific groups into tightly protected groups and instead enables collaboration through a shared mission previously thought impossible.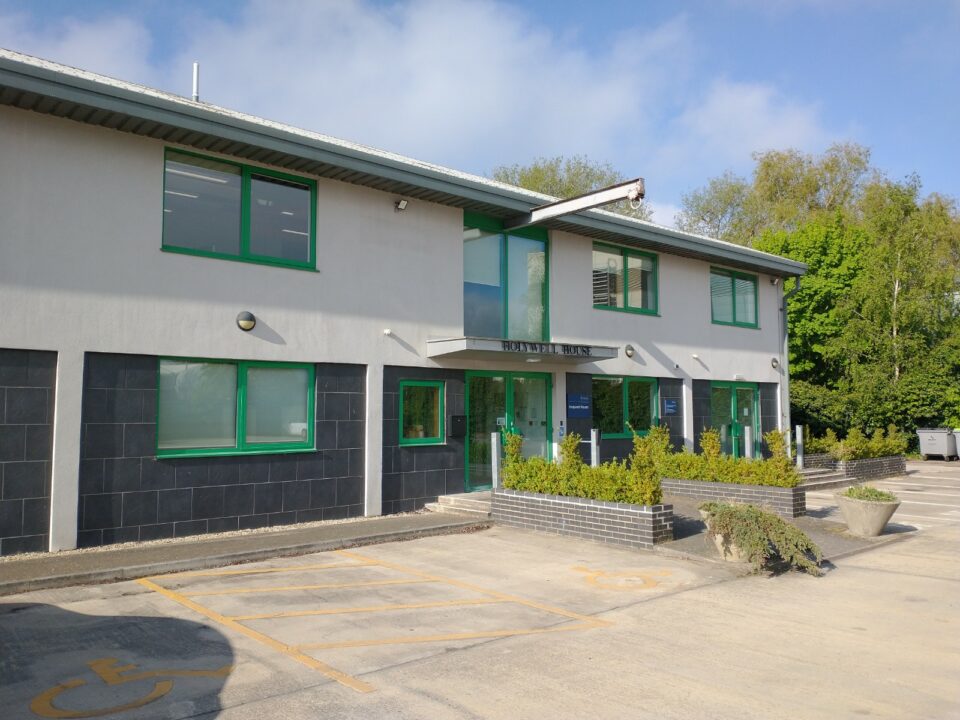 In addition to Low Carbon Hub and SSEN, Mini-TESA is home to two Department of Engineering Science groups focused on energy research including the Energy and Power Group led by Professor Malcolm McCulloch and the Energy and Environmental Informatics Research Group led by Professor David Wallom.
While 'serendipitous innovation' is a watchword of what is hoped will happen within the walls at Mini TESA, there is nothing accidental about its development. Both Project LEO and its sister project Energy Superhub Oxford have supported and solidified the development of this unique workspace, with the city fast becoming a sustainable energy pioneer by making itself both the subject and instrument of research and planning. The aim is that by fusing the vision, the precision and the pragmatism, its solutions will be ready to scale up with speed when the policy lights turn green.
Mini-TESA is one of several schemes to have benefitted from government funding secured by the Oxfordshire Local Enterprise Partnership (OxLEP) through the Government's 'Getting Building Fund' which aims to accelerate the UK's economic revival while delivering sustainable growth across the country following the pandemic.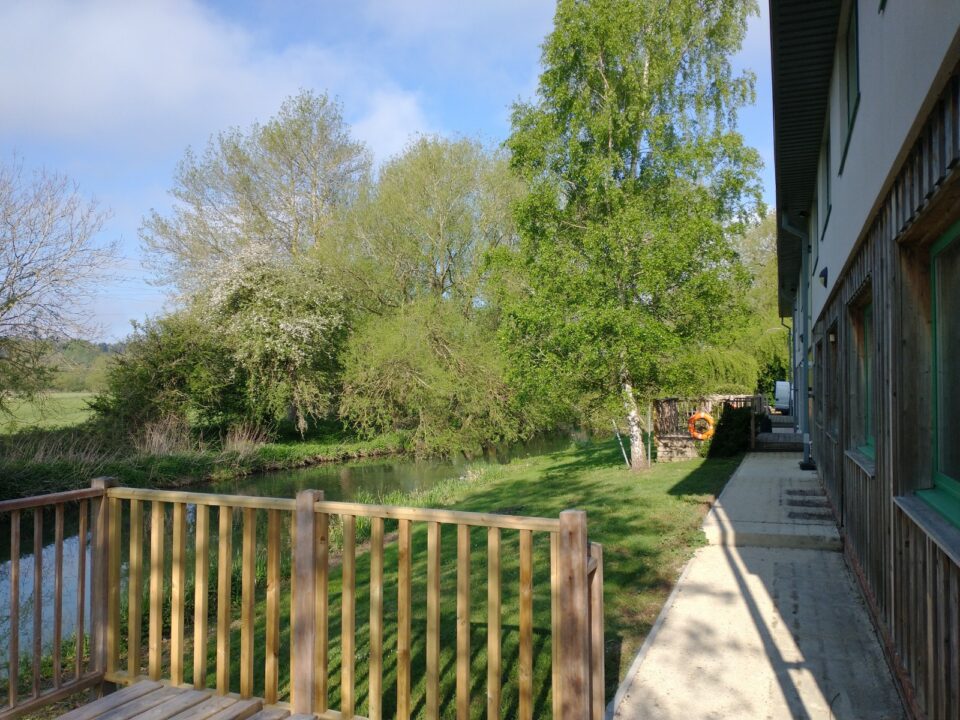 Publication date;
28th April 2022