Eight properties on the island now have new solar panels installed, and six storage batteries have been installed with two of them at Osney Lock Hydro, as part of Osney Supercharge.
This project is investigating the potential for local electricity generation, including the power from Osney Lock Hydro, to reduce pressure on the electricity grid during peak periods. Up to five more houses are expected to install solar panels in the next few months.
The householders with kit installed are now able to monitor their own generation and use this information to maximise the benefits of the panels and batteries. They will also have the chance to participate in a trial scheme in which power from batteries can be drawn down or charged up by the grid at peak times in return for a small payment to the householder.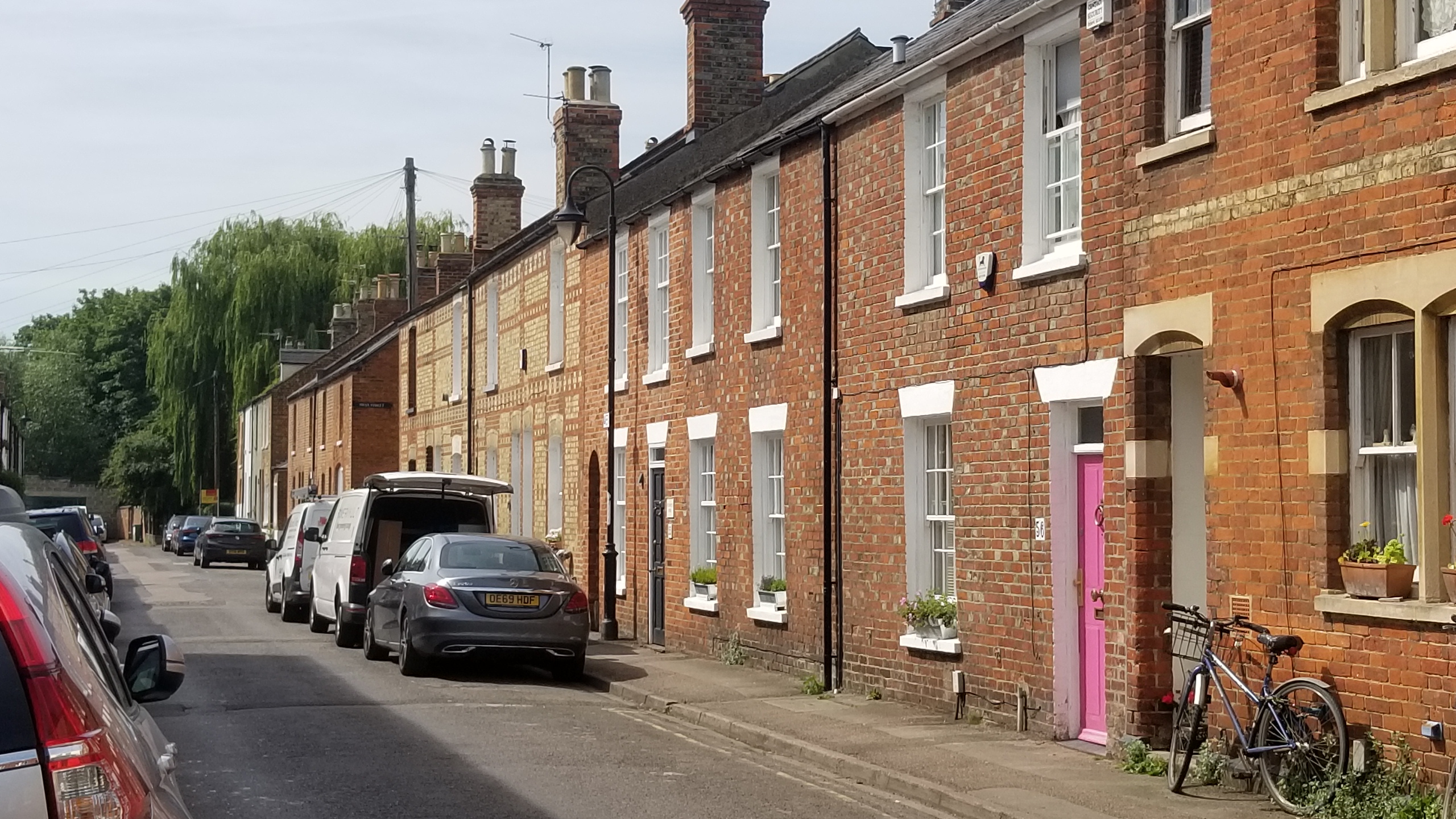 Publication date;
12th October 2022