Rose Hill Energy Survey launches
Rose Hill Energy Survey launches
The Rose Hill Smart and Fair Neighbourhood Trial has launched the next stage of its project with the Local Area Energy Mapping survey, known as 'LEMAP'.
The survey asks people questions about their home and energy use and is currently only available for people living in the Rose Hill project boundary (pictured below). If you live in Rose Hill, you can complete the survey here. We are offering each participating household a £10 Co-op voucher or a donation to the local Junior Youth Club.
Each response will help the project team better understand the area. The information provided will feed into a local roadmap for exploring the best options for the local area to reach net zero and fight climate change.
The energy survey targeted at residents of Rose Hill is known as 'participatory mapping' or 'community mapping' and is designed to supplement data from official sources with local on-the-ground real life information.
Following the survey, the project team will explore different scenarios for the community to reach net zero by 2050. For example, we'll be looking at how a local community could cut its energy demand to reduce the local carbon footprint and where more renewable energy generation could be implemented without costly and disruptive upgrades to the electricity network.
We look forward to sharing results of the survey.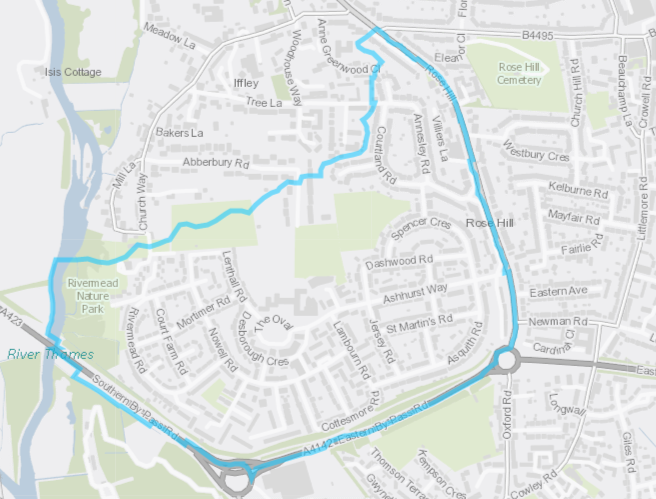 The survey has been developed by a team at Oxford Brookes University. It is part of a bigger project called the Rose Hill Smart and Fair Neighbourhood (SFN) Trial. This is looking at ways Rose Hill can best transition to a net zero estate in a way that's fair for everyone. It is managed by Low Carbon Hub and working with local low carbon group Rose Hill and Iffley Low Carbon.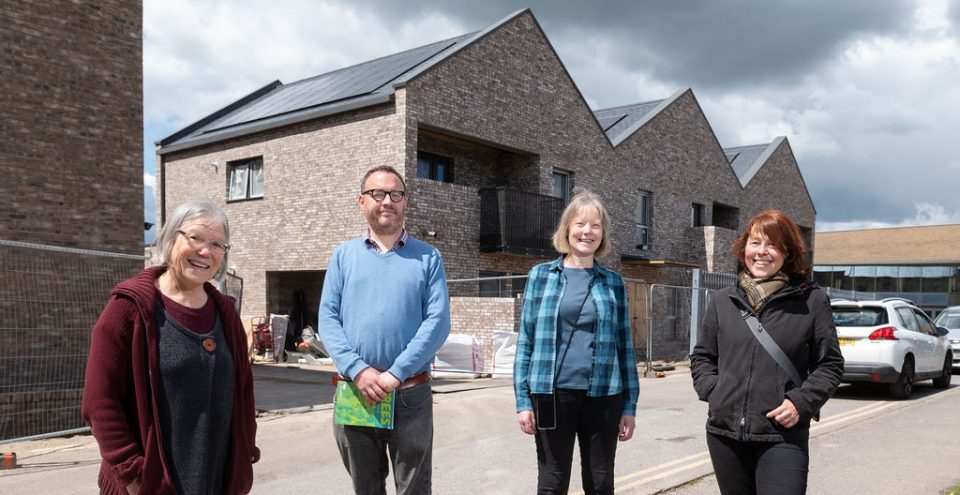 Publication date;
17th February 2022