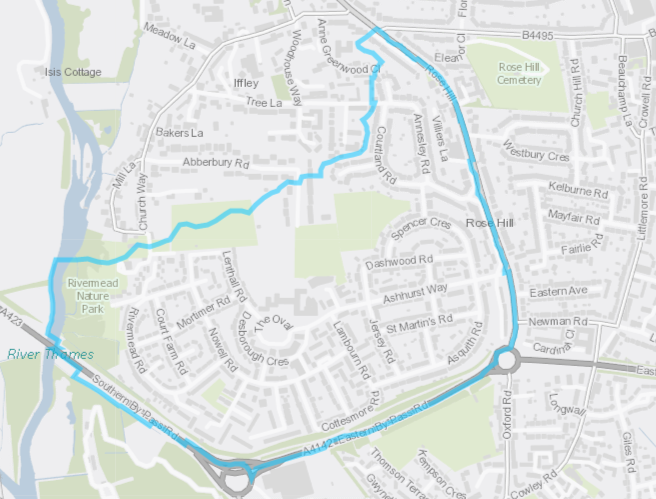 This survey is now closed!
Thank you to everyone who took part in the Rose Hill energy survey. The information you provided will help us understand the area better, helping us explore ways to cut carbon emissions and fight climate change.
Together, participants raised nearly £400 for the local Junior Youth Club.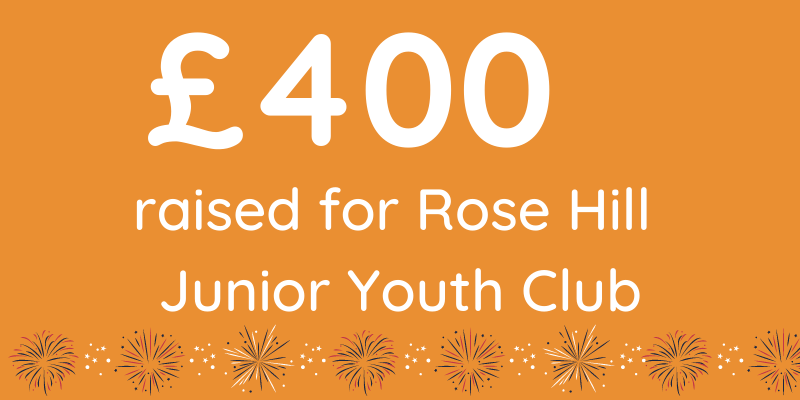 About the survey
The Rose Hill Energy survey ran in Spring 2022 and asked residents within the Rose Hill project boundary to answer questions about their home and energy use.
The survey was designed to help us better understand how a community such as Rose Hill could transition to net zero and fight climate change.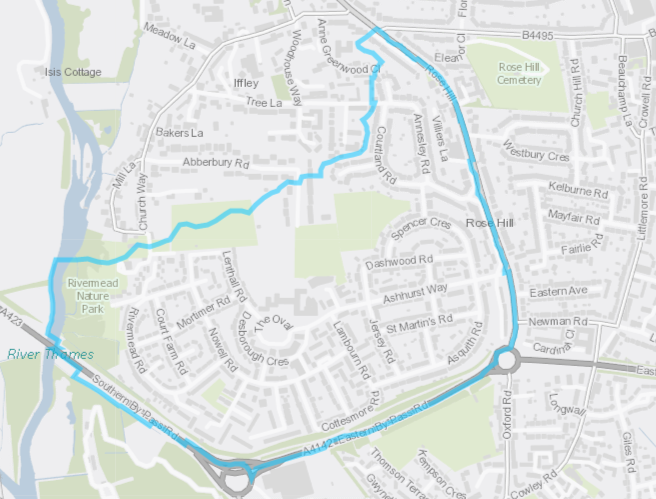 As a thank you for their time, we offered residents a £10 Co-op voucher plus entrance into a free prize draw to win £100 cash. They could also choose to donate £10 to the local Junior Youth Club. The survey had an excellent response with over 100 people taking part.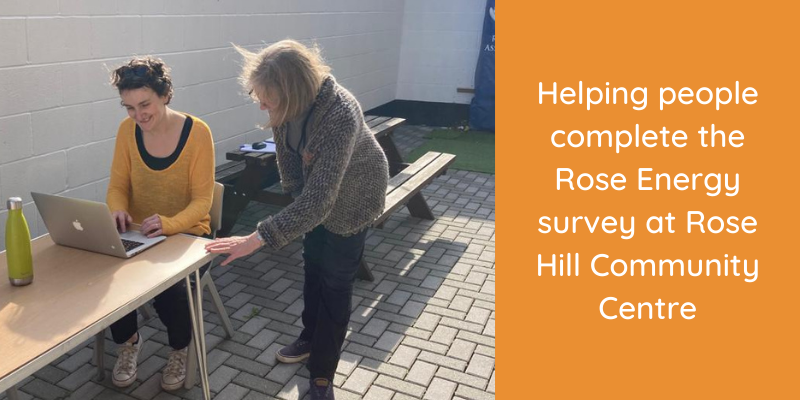 This survey has been developed by a team at Oxford Brookes University. It is part of the Rose Hill Smart and Fair Neighbourhood Trial, managed by Low Carbon Hub working with local low carbon group, Rose Hill and Iffley Low Carbon.
For more information about the survey, contact the Rose Hill Smart and Fair Neighbourhood Trial Project Manager, Mim at mim.saxl@lowcarbonhub.org.uk
---
Energy tips & funding
If you're worried about fuel bill and keeping warm, have a look at these energy tips and funding resources that might be able to help.
This list was compiled by Low Carbon West Oxford with the funding information checked by the National Energy Foundation in March 2022.
---