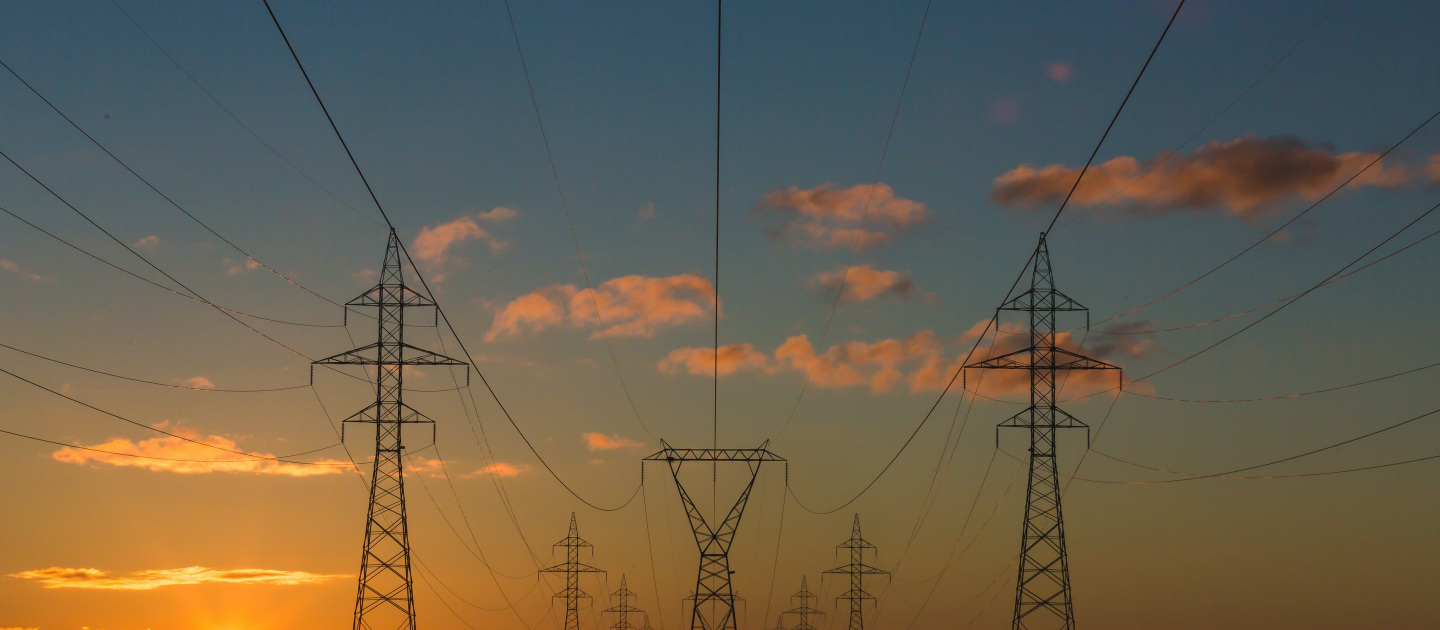 The Context
The changing electricity system
Climate change is an international problem that requires local solutions.
The UK government has made a legally binding commitment to achieve net zero carbon emissions by 2050. Meeting this commitment will require a fundamental change in how we generate electricity, heat our homes, and power our journeys. This transition to net zero creates an energy challenge with opportunities and solutions for how we can meet our energy needs within a fair, reliable, and balanced energy system.
The changing electricity system
The traditional electricity system that existed for much of the 20th century involved central generation sites, like fossil fuel power plants, transmitting and distributing electricity to homes and businesses across the UK. The flow of electricity was simple and straightforward, with electricity being generated and distributed to homes and businesses. With the threat of climate change and the need to decarbonise our energy system, more complex relationships are being created between the users and generators of electricity. For example, households and businesses are no longer only users of electricity but can now use technologies which generate and store electricity, provide support and help balance the electricity grid, potentially receiving payment for doing so, while also taking action to reduce their carbon footprint.


Many of these low carbon technologies, like renewable generation (solar panels, wind turbines), electric vehicles, batteries, and heat pumps, will play a critical role in reducing emissions and meeting net zero. But the increased uptake of these technologies are also forecast by the Climate Change Committee (CCC) to potentially treble electricity demand by 2050. Future electricity system operators will need to manage and operate the network in a way that accounts for these various technologies inputting and using more electricity; creating the need for a smarter electricity system which can harness these technologies and manage their new inputs and avenues more efficiently and effectively.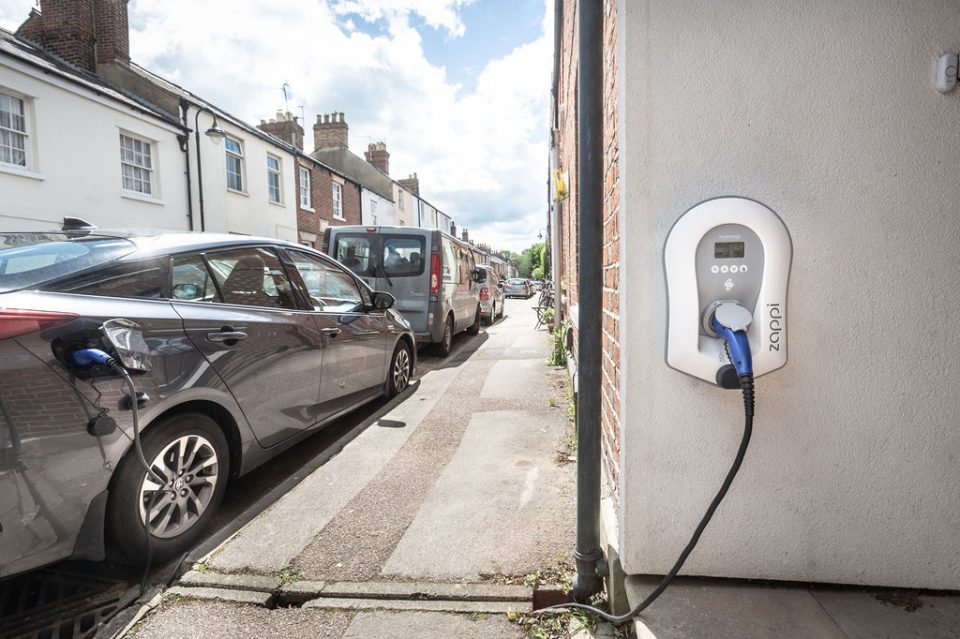 Pathway to Net Zero
Forecasting what the transition to net zero might entail for individuals and businesses, National Grid released its latest Future Energy Scenarios report in 2021, which forecasts four different scenarios to 2050. Three of its four scenarios result in the UK meeting net zero by 2050, with the report stating reaching net zero by 2050 is achievable but will require immediate action across all key technologies and policy areas, and full engagement across society and end consumers. SSEN's work with Regen, which use the four scenarios as a basis for forecasts within its distribution area, have found there could be over 70,000 electric vehicles and 58,000 heat pumps in Oxford in 2050 – reaching over 250,000 electric vehicles county wide and over 250,000 heat pumps – as low carbon technology increases significantly over the next few decades. Together, these help to illustrate the scale of change occurring in the UK and how the transition to net zero will change the relationship individuals, businesses, and communities have with the energy system.
Local approaches to net zero
Local regions, cities and towns have also set their own carbon reduction commitments. This includes the 'Zero Carbon Oxford Partnership' (ZCOP) which is a group of the Oxford's largest and most significant organisations, including a number of the Project LEO partner organisations. The ZCOP partners have all committed to support the target of net zero carbon emissions in the city by 2040.
Meanwhile, the Pathways to Zero Carbon Oxfordshire report published by the Environmental Change Institute in June 2021 sets out the scale of action needed to achieve net zero carbon across the whole county, focussing on four key sectors: buildings, transport, energy and land use.
Environmental Change Institute – University of Oxford