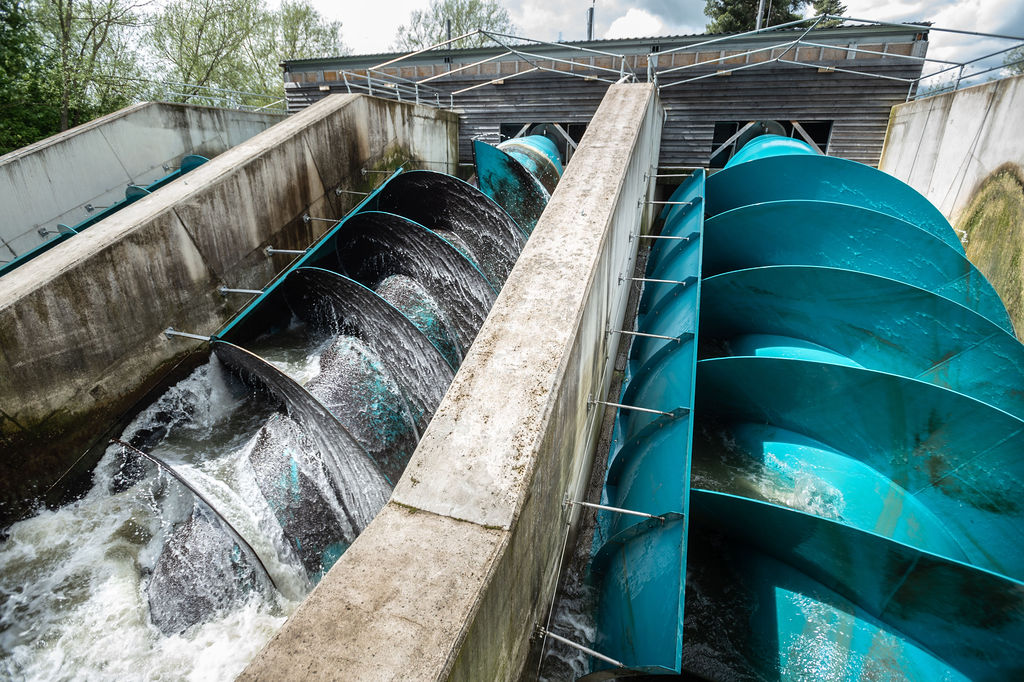 What we're doing
One of the most ambitious, wide-ranging, innovative flexible energy trials ever conducted in the UK.
LEO is working on a diverse range of innovative project areas and activities. These are all aimed at accelerating our learning and providing a strong evidence base and practical guidance that will support the UK's transition to a clean, secure and affordable energy system. We are making the most of the skills, knowledge and expertise of all the project partners, with specific partners leading and participating in these different activities.

Check out all of our projects below.
Our trials
The trials conducted as part of Project LEO will improve our understanding of how opportunities can be maximised and unlocked from the transition to a smarter, more flexible electricity system and how households, businesses and communities can realise these benefits.
Our energy asset trials are exploring the potential of various energy assets, such as a solar park or battery, to deliver flexible energy.

Our Smart and Fair Neighbourhood (SFN) trials will demonstrate how flexibility services can sit at the heart of a smarter, low carbon, locally balanced energy system.
Commercial Partners
LEO's commercial partners are all developing new services and platforms to support LEO's aims and that develop or facilitate new commercial opportunities within a smart local energy system.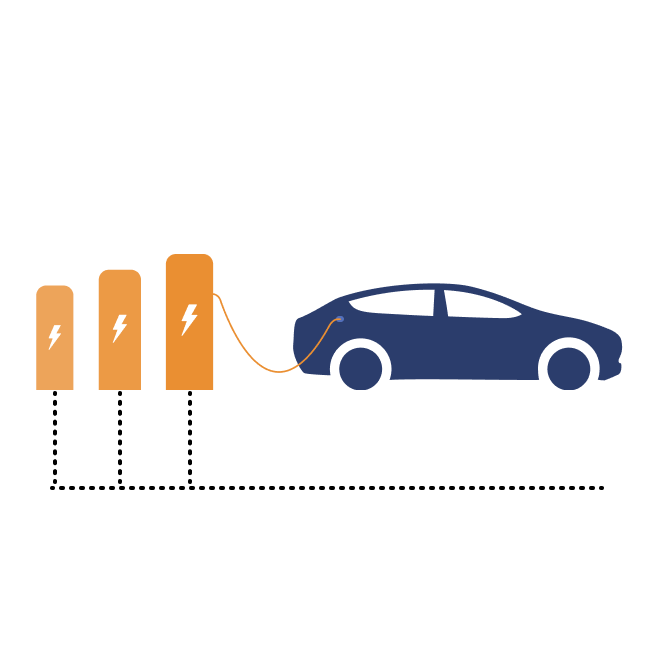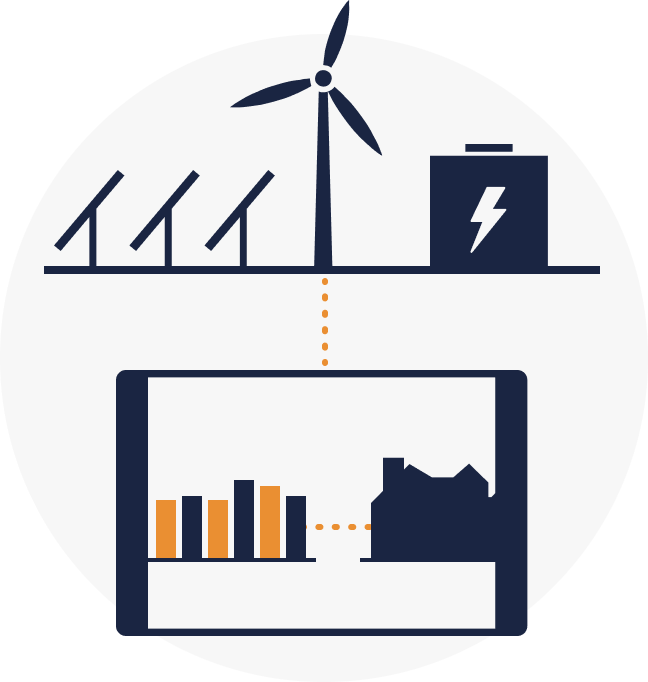 Data and mapping
Any future smart energy system will generate and consume numerous different types of data from a variety of sources when operational. Project LEO is working to couple the location of local energy assets (e.g. solar farms and batteries), with the time varying response of both energy generation and demand.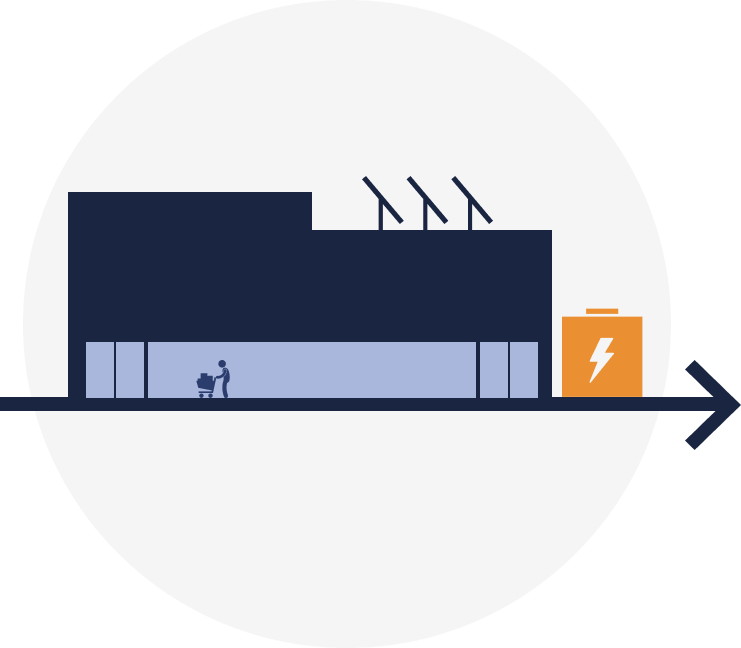 TRANSITION / Market trials
These trials are developing markets and platforms for a new energy system. Providing flexible energy has a commercial value – it can be bought and sold. It is the network operators who buy the energy (except for peer to peer trading) by running flexible energy markets to obtain the energy they need.
Keeping LEO on track
All our activities are coordinated by our programme management and governance leads from SSEN and the University of Oxford. They ensure that we are delivering on time and that we keep on-track to meet the project timeline.
As a UKRI funded project the governance arrangements for the project are required to be robust to ensure the successful delivery of the project aims but have also been designed to allow representation from the broad range of stakeholders both internal and external to the project.
Sharing what we learn
By sharing what we learn from our activities and trials we aim to significantly increase the number, range and knowledge of people empowered to play a part in the UK's transition to net zero.
To achieve this, we are disseminating what we learn through our activities and trials so others can benefit and be encouraged to develop their own smart local energy systems in other areas in the UK. We hope that by sharing our learning we can accelerate the journey for others.
We are communicating and disseminating what we learn through a range of channels including this website, our newsletters, social media, reports and presentations. We are working directly with stakeholders we have identified and who have made contact with contacted us, as well as with communities and wider audiences.