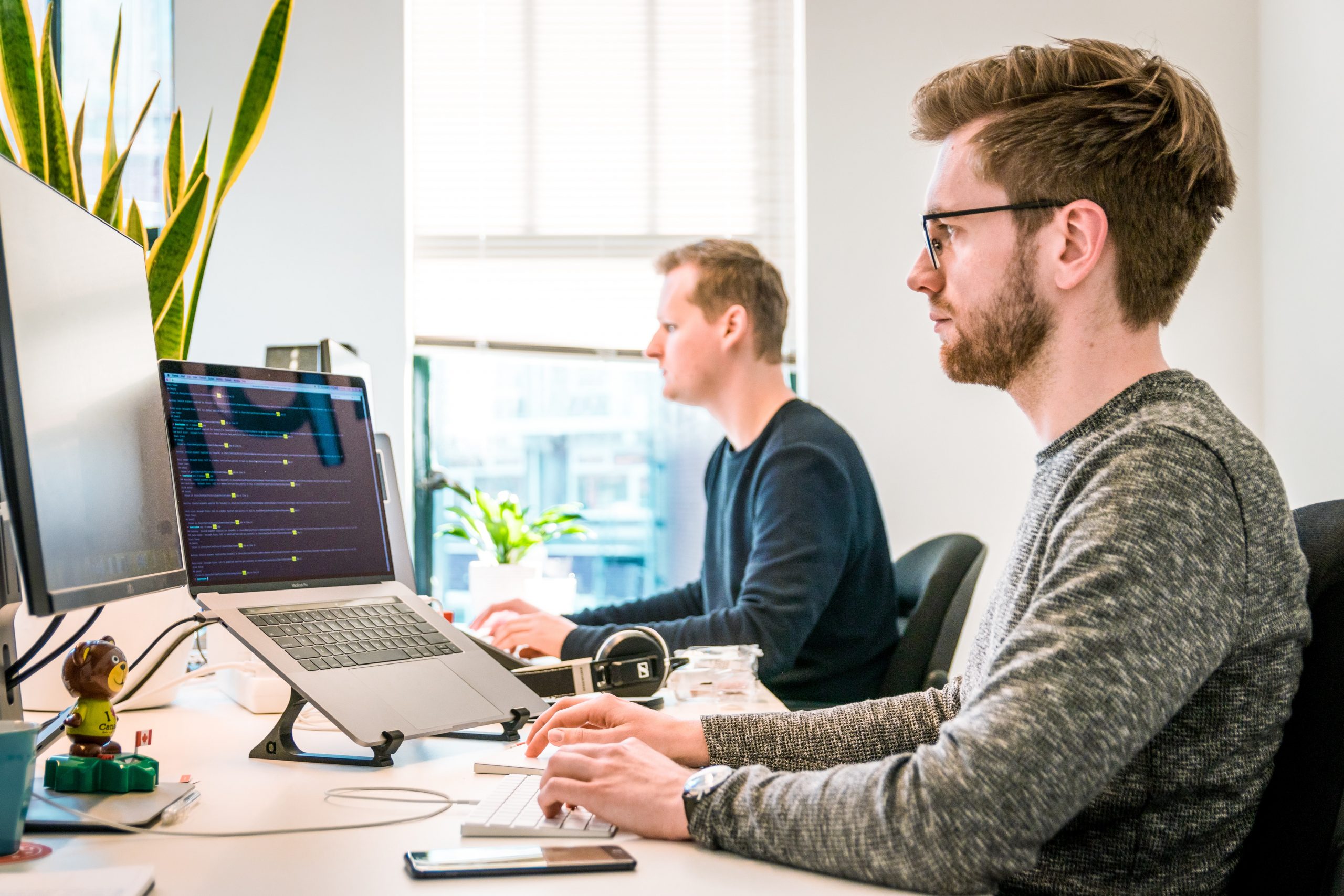 Commercial partners
Developing new services and platforms
LEO's commercial partners are all developing new services and platforms to support LEO's aims and that develop or facilitate new commercial opportunities within a smart local energy system.
Here are some examples:
EDF are offering storage batteries to domestic properties in Oxfordshire and are developing their 'demand side response' platform Powershift. This enables people and businesses turning down their energy usage at peak demand times on the network, to be paid for doing this.
Nuvve are providing commercial opportunities for electric vehicle fleets using Vehicle to Grid and new charging technologies.
Piclo are working closely with the TRANSITION project and LEO looking at how their Piclo Flex and other digital platforms can support flexible energy trading.