Zero Carbon Oxford Partnership publishes roadmap and action plan
Zero Carbon Oxford Partnership publishes roadmap and action plan
The Zero Carbon Oxford Partnership (ZCOP) is a group of the Oxford's largest and most significant organisations, including a number of the Project LEO consortium, coming together to collaborate on carbon reduction and tackle the climate emergency.
Its creation and mission came out of Oxford City Council's Zero Carbon Oxford Summit in February this year, where all partners committed to support the target of net zero carbon emissions in the city by 2040.
ZCOP sees the success of Project LEO as one of the crucial first steps in implementing its recently published Roadmap and Action Plan to net Zero 2040, and the ZCOP has taken up one of the recommendations from the Action Plan to engage with and promote Project LEO's market trials within its membership. This is because achieving a net zero Oxford by 2040 will require an increase in understanding and collaborative action from local ZCOP organisations on their role in the changing energy system.
ZCOP also provides the opportunity to generate insights for Project LEO on how Oxford is building this enabling environment amongst organisations, which is complimentary to the detailed community activities being led by the Low Carbon Hub through LEO's Smart and Fair Neighbourhoods programme. In particular, the Roadmap and Action Plan can provide the "big picture" net zero context for the two Smart and Fair Neighbourhood projects within Oxford (Rose Hill and Osney Island).
Further information on the ZCOP's new Roadmap and Action Plan can be found in their press release.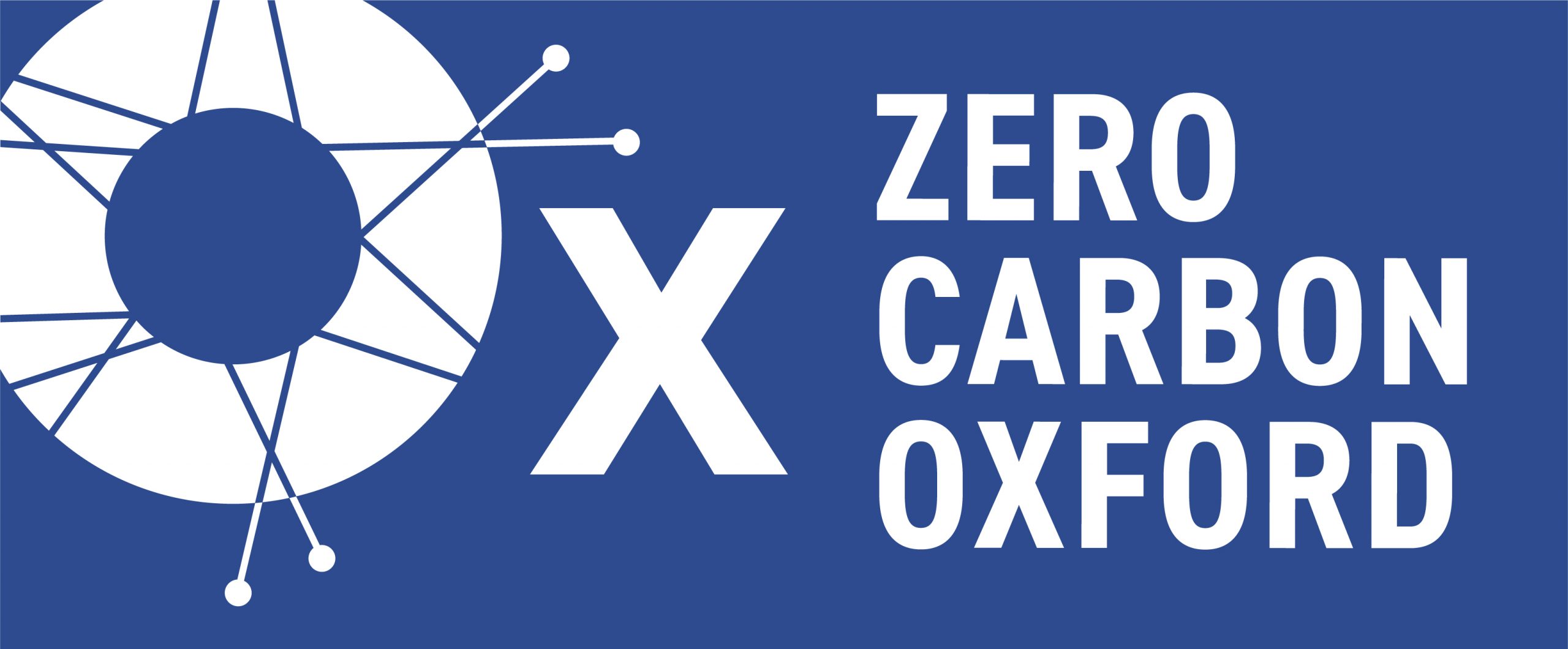 Publication date;
27th July 2021